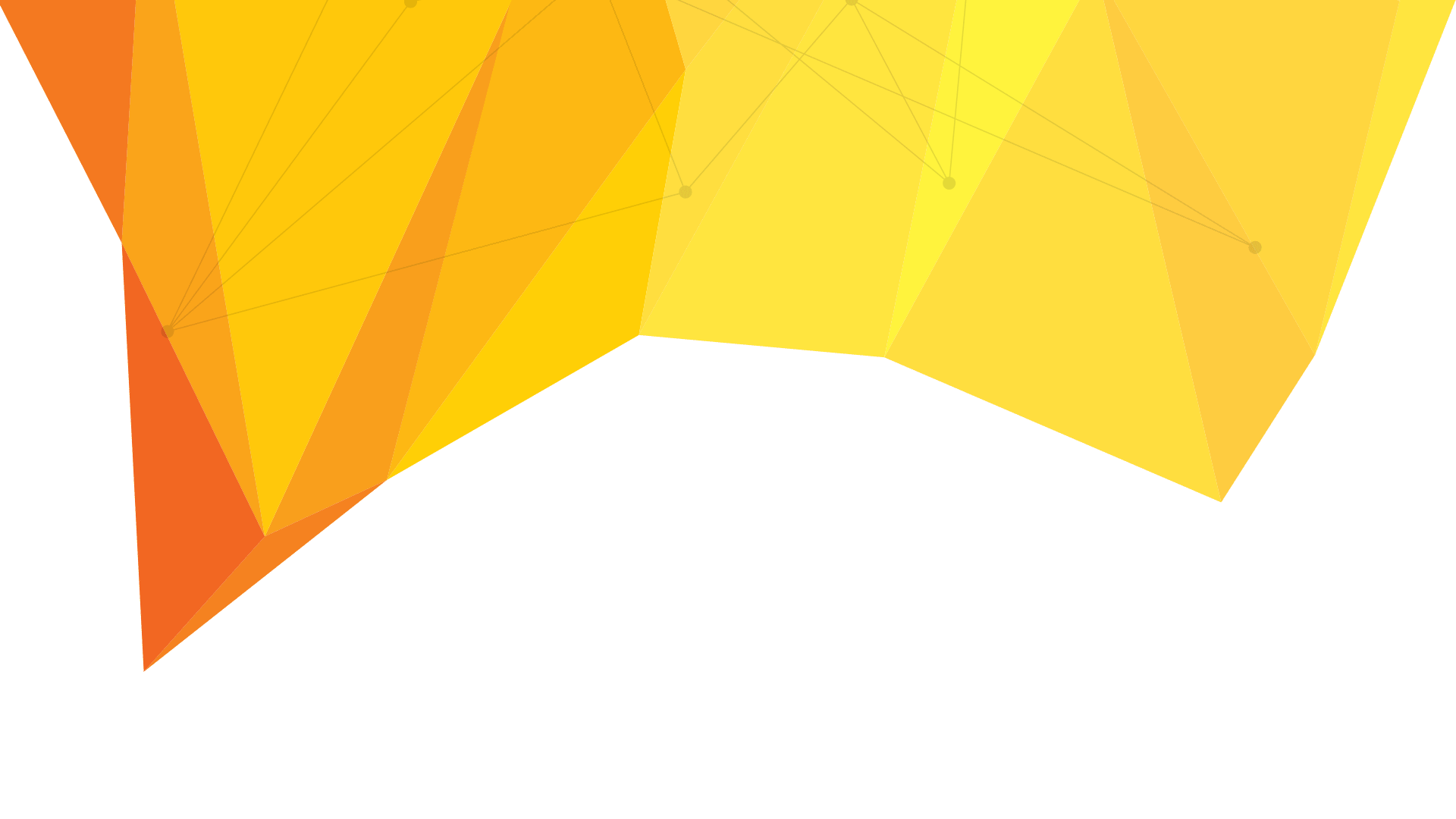 Powerful
Websites.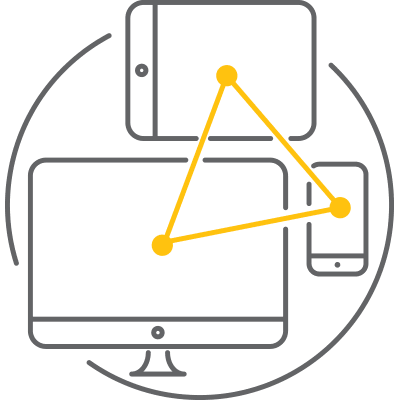 Your website could be your most powerful sales tool.
Our websites influence the way the world sees your company, protects your brand and converts traffic into actionable leads.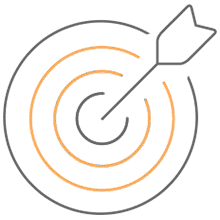 Win More Leads from the right Customers
Our websites focus on improving conversion rates with higher quality sales leads from the right type of customers to increase business.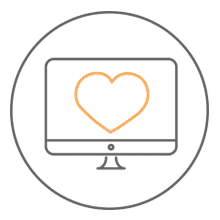 Be credible and Build Brand Trust
We incorporate trust indicators such as high quality copy, accreditations, genuine testimonials, client logos, security and privacy compliance that reinforce your credibility.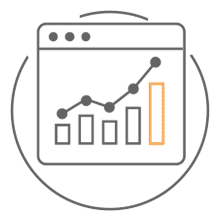 Increase Exposure via natural SEO
We build websites that offer optimised search engine visibility and exposure to increase brand awareness and establish you as a credible supplier.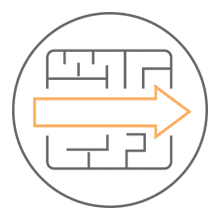 Intuitive, creative multi device experiences
Intuitive navigation, creative layouts that look great on any device, animated elements using HTML5 and CSS3 that brings life to your calls-to-action, driving the results you want!
Expertise.
We've built circa 400 websites, each more advanced than the one before but they all have one thing in common, they fulfil the business objectives required of them.
Our holistic approach to website design and development always ensures every aspect of our service works in harmony to achieve your goals.