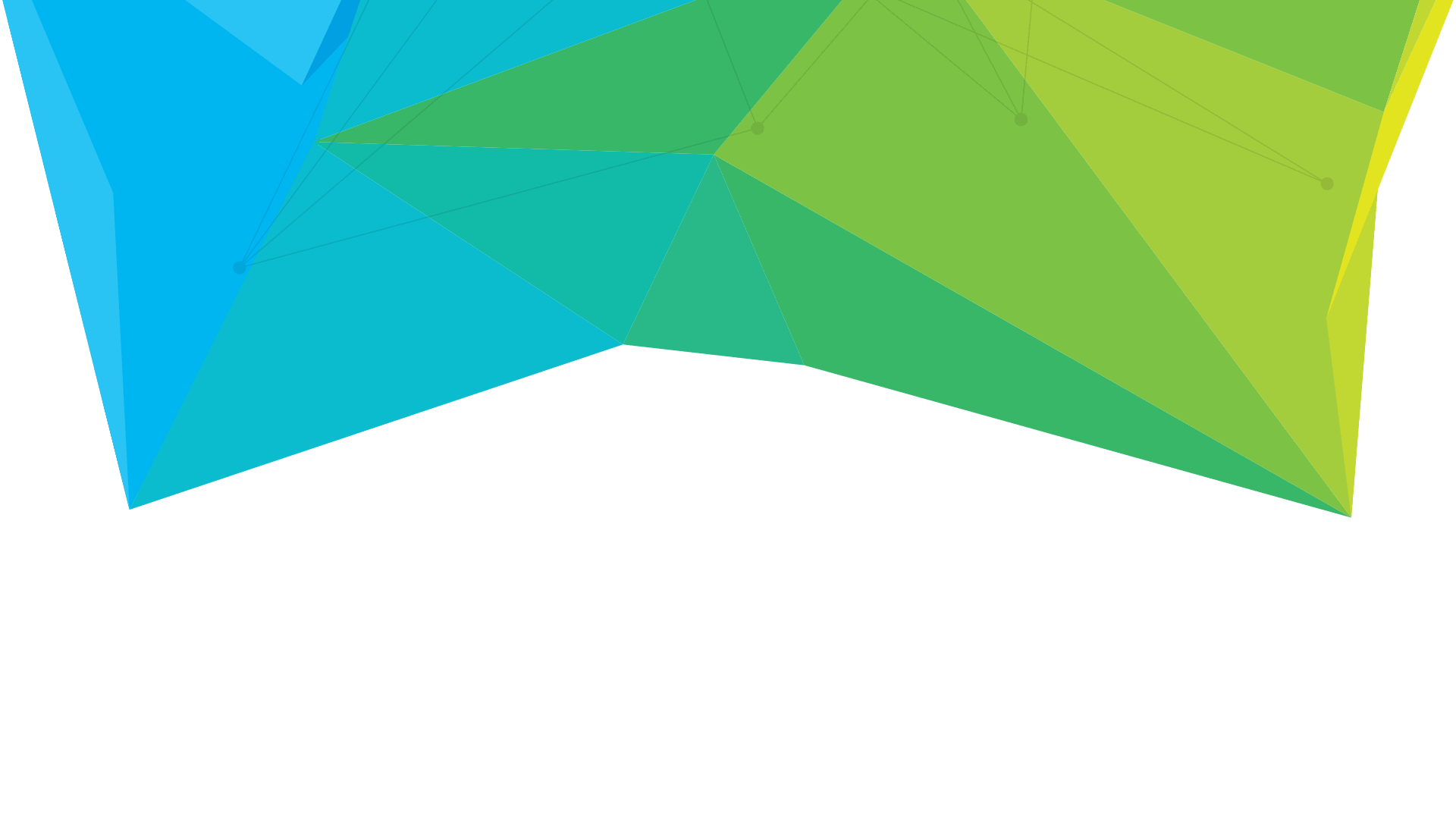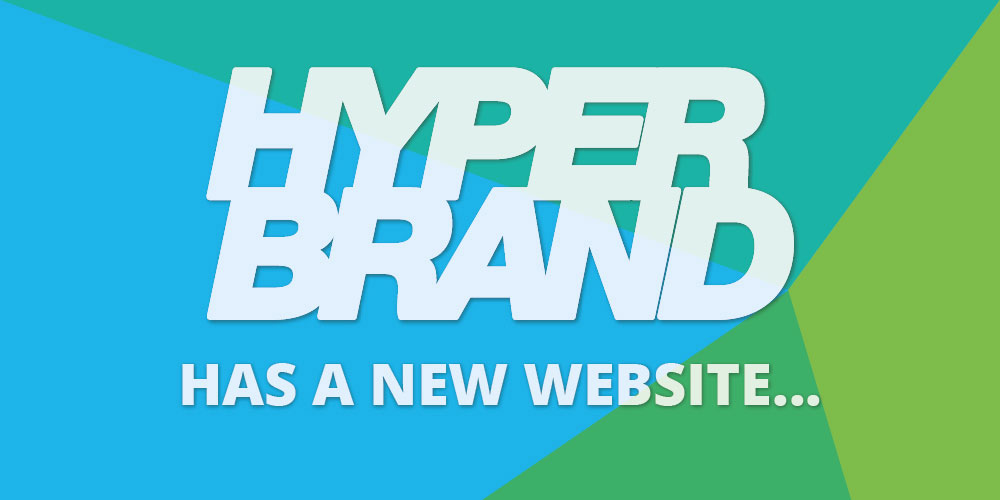 We Are Excited To Announce Our New Website
13-01-2017Tags: Websites
Websites influence the way the world sees a company and we are proud to announce the launch of the new Hyperbrand.co.uk.
In the past decade, digital has transformed business opportunities in the UK. The rise of e-commerce giants such as Amazon, eBay and Google Shopping have led the revolution in the B2C market with the majority of other retailers now following suit and selling online.
The pace of new technology and its adoption sees the making or breaking of any e-commerce-minded business.
Consumers are now used to shopping online, they're used to buying on mobile… they expect it.
Around the clock, easy access to information has fundamentally changed the behaviour of the UK, empowering individuals to quickly seek out, interrogate and select the companies whom they wish to do business with.
So it's only natural to expect the same behaviour and subsequent revolution in the B2B sector.
We've seen first hand that the businesses willing to be embrace digital strategies grow significantly.
Your B2B website IS your most powerful sales tool opportunity. It can be leveraged to significantly increase lead generation and build brand equity.
Hyperbrand
Since formation, Hyperbrand has seen significant growth; from the services we offer, to our own expertise, including gaining accreditation as Google Partners.
We are digital marketing specialists for B2B SMEs and for over a decade we have improved our clients' marketing solutions from strategy, PPC, SEO, social, content to analytics.
Our solutions include website design and development, that not only generate more leads from the right clients, they close more sales and build brand equity.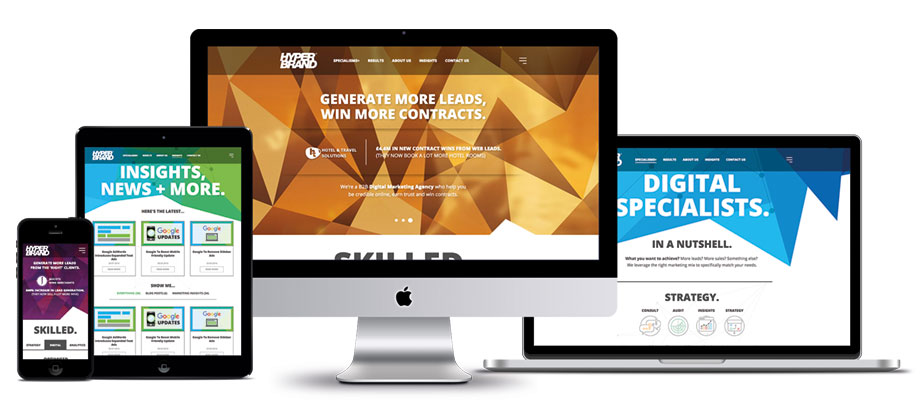 We practice what we preach and we recognised the necessity to remaining agile and adapting to the new opportunities technology offers us. As such, as part of our company evolution, a new website was essential.
The new design incorporates user-friendly functionality, prospect-targeted content and a contemporary design and tech, that better communicates our offering to existing clients and demonstrates to prospects how we can benefit their company.
Commitment To Evolve
Managing Director, Stephen Clark said, "In this competitive industry, not to mention our location in Bournemouth, the UK's fastest-growing digital economy, having a website that is not 100% aligned to our business objectives is almost as damaging as not having one at all.
This launch marks a significant evolution for Hyperbrand and demonstrates our commitment to strive for excellence.
We are proud of our new website and it now aligns our online presence with our offline reputation."
Hyperbrand's Marketing Director, Tom Purcell, added, "A website is the public face of a company. It may be the first point of contact with a new client, and first impressions count.
When a website doesn't quickly and concisely demonstrate credibility and provide the information that a prospect requires, then it is likely to impact the quantity and quality of leads generated.
This project has been a work of collaboration between talented designers and developers at our sister-company Dusza, and, of course, our own marketers. This is a website that directly supports our company's ambitious growth plans."
Hyperbrand's mission is to deliver the best-in-class digital marketing solutions, working in partnership with our clients to enhance brand equity and leverage technology to their benefit.
We hope you enjoy the website and if you're looking to discover your competitive advantage, get in touch with Hyperbrand today.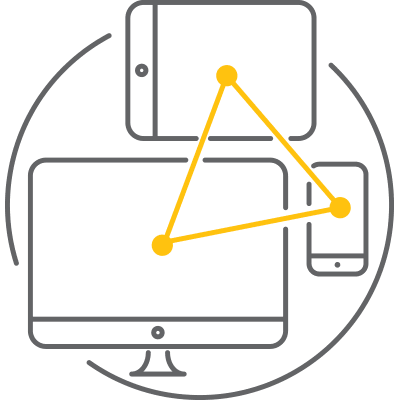 We create websites that are focused on Improving conversion rates with higher quality business-to-business sales leads, from the right type of customers, helping you build a better business that impacts your bottom line.
Discover Powerful Websites