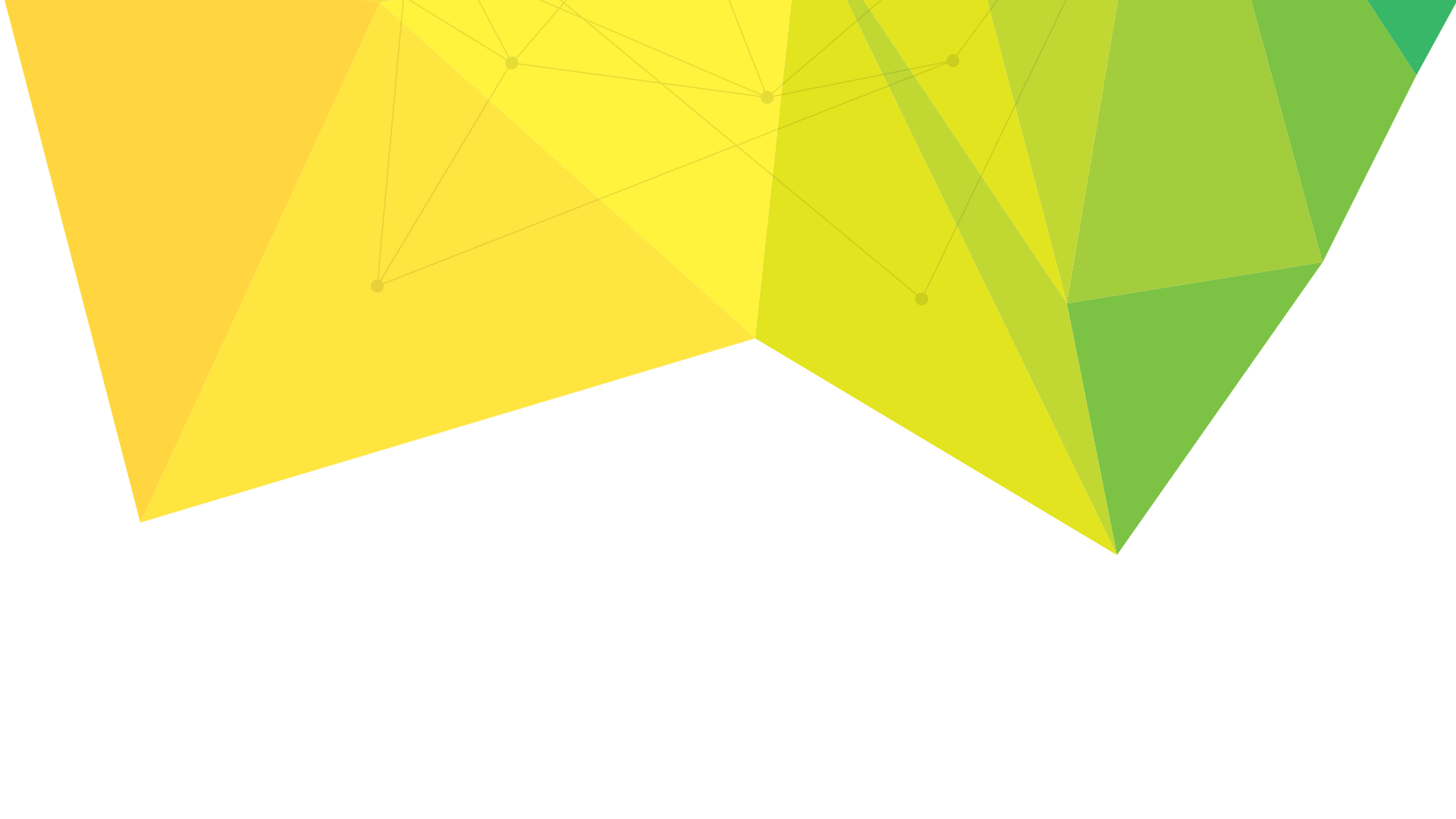 Conversion Rate Optimisation.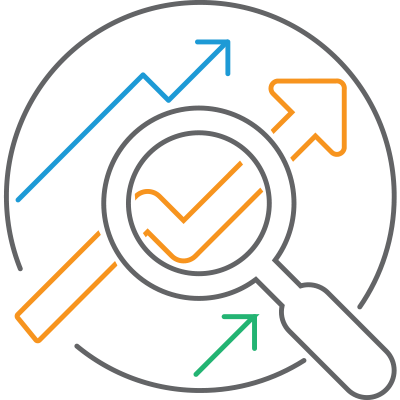 Increase lead generation
quality and quantity.
Be empowered with insights that ensure your website and marketing strategies meet your audiences' needs and achieve your business objectives. Increase return on investment via ongoing customer journey and lead generation optimisation.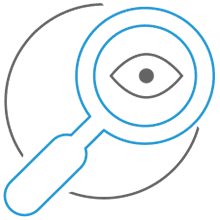 What you don't know can hurt you
We monitor client and competitor activity pinpointing exactly what's working and what isn't, enabling us to make quick tactical decisions that increase lead generation.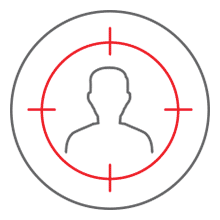 Improved Prospects Insights
Increased understanding of your prospects, who they are, their requirements and how they engage with your website. Data analysis is the first step to ensuring optimised user journey.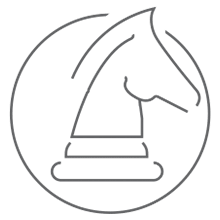 Adapt, create change or become irrelevant
Some businesses are reactive to it, others create it, either way we fold in change to your strategy because there is no such thing as digital status quo.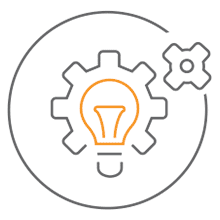 A/B Testing and the Benefits of an Experimentation Culture
With digital, expect fast-paced change. What worked this morning might not this afternoon, so ongoing testing rewards you with with previously unknown opportunities.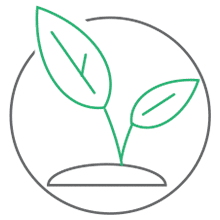 Growth is best achieved when everything works together
We offer joined-up digital marketing that can increase leads and sales, maintain or improve your profitability and build deeper relationships with your customers, enhancing your brand equity.
Expertise.
A common problem for B2B SMEs is marketing stagnation and underperformance, usually due to lack of in-house expertise or resource.
Improve return on investment by leveraging the CRO expertise of a digital agency like us.