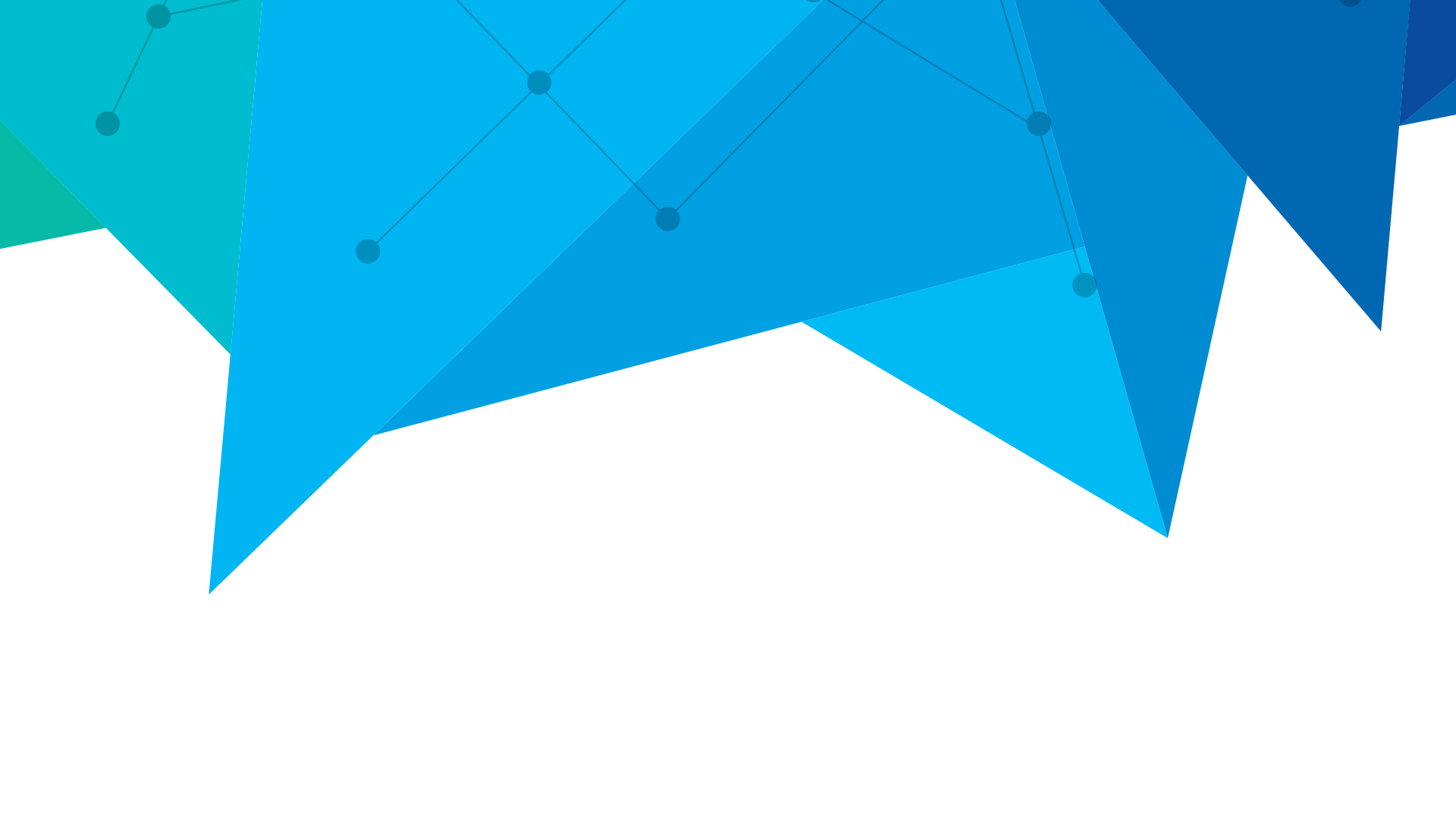 B2B Lead
Generation.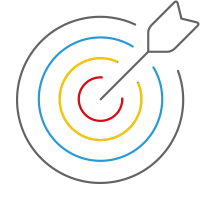 Want more high-value B2B sales leads? We can help.
We're a B2B digital agency specialising in lead generation, helping our clients attract, convert and retain more high-value contracts.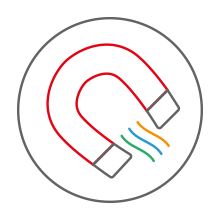 Attract More Clients
We help you get exposure online from the kind of clients you really want.
Quickly, we'll understand which clients are most important to you for which services, analyse their needs, challenges and online behaviour to discover the best way to get their attention and how best to present your services to them.
This targeted B2B prospecting approach generates quality, high value digital footfall and eyeballs.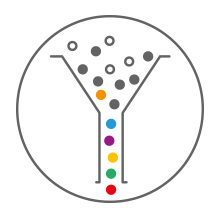 Convert More Leads
We help you convert more website traffic into actionable sales leads.
We'll super charge your website to improve your customer funnel. We do this identifying all the journeys used by your most important customers and dramatically optimise them.
Making every second count by crafting direct response and results orientated messaging, alongside stunning visual cues, we nurture clients through their website journey and compel them to take action and make contact.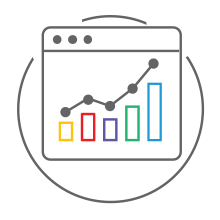 Retain More Clients
We help you protect and improve your reputation and market share.
Leveraging innovative data capture and lead tracking technology, our lead generation offers return on investment transparency helping you make smarter decisions with your marketing spend.
We implement continuous sales lead optimisation that consistently improves your conversion rates.
Improve your sales leads
If you need help you receive more hot sales leads from the 'right' kind of clients, then get in touch.