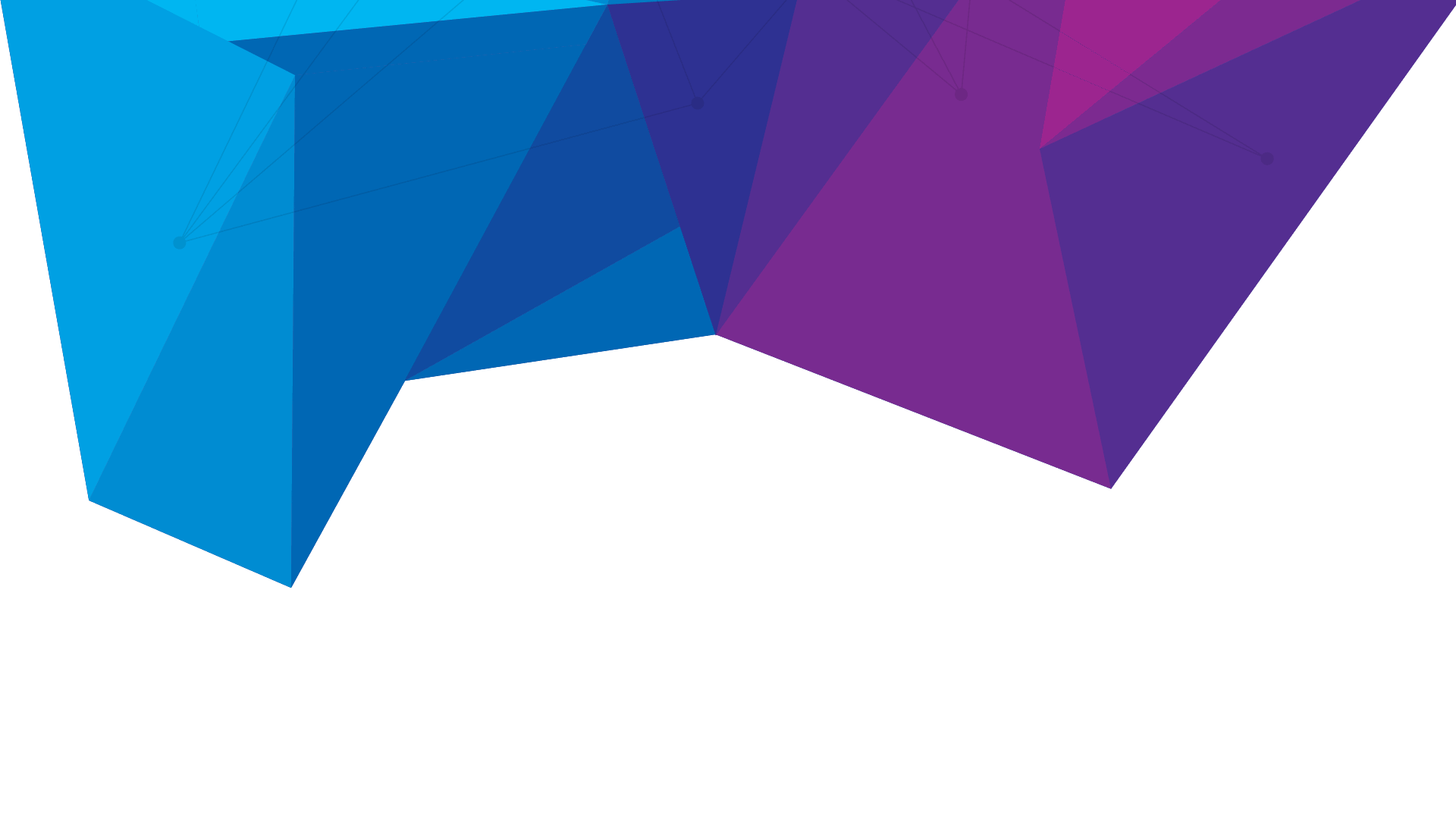 Amazing
Results.
Here's why clients
work with us.
We are no-nonsense B2B marketers and innovative problem
solvers who deliver best-in-class digital marketing solutions that
improve our client's revenue and brand equity.
But don't just take our word for it…

"Most of all we've
been impressed by the
return on investment"
ROI = £22.74 For every £1 spent
(They now install a lot more boilers!)
"We've been shocked at Hyperbrand's likeability, breadth of skill, accuracy of understanding our
problem and our goals but most of all we've been impressed by the return on investment we've seen.
Hyperbrand put us at ease from day one and are continually helping us focus our marketing efforts to
increase our market share for the most profitable service lines."

"Since starting working with them we have had a 500% increase in lead generation"
2002 NEW Trade account leads
(They now open a lot more RESTAURANT Trade accounts!)
"Hyperbrand has become a very close business ally and they are always ready with great advice. They are an entrepreneurial business and as such have a great perspective on some of the challenges we face. Since we starting working with them we have had a 500% increase in website lead generation, new business accounts worth £100k annually and number one in Google for London Wine Supplier."

"We know we have a partner for life, who genuinely has our company interest at heart"
627 New client wins
(They now install many more commercial washrooms!)
"Their skills and experience stood out far above the other companies. They have a real passion for all things creative and digital and are able extract the core messages and business goals. We know we have a partner for life, who genuinely has our company interest at heart. They are dedicated to providing a solid bolt on to our company with real digital expertise - something we would be lost without in this ever increasing digital minefield."

"Our website continues to assist us winning new contracts day after day"
£4.4m in NEW contract wins
(They now book an awful lot more hotel rooms!)
"It is a pleasure to work with Hyperbrand, they are genuine, proactive and keen to address our challenges. Their creative marketing approach ensures we stay ahead of our competitors. Our website continues to assist us winning new contracts day after day, in fact £4.4m of revenue is to due to web leads so far. A great digital agency."