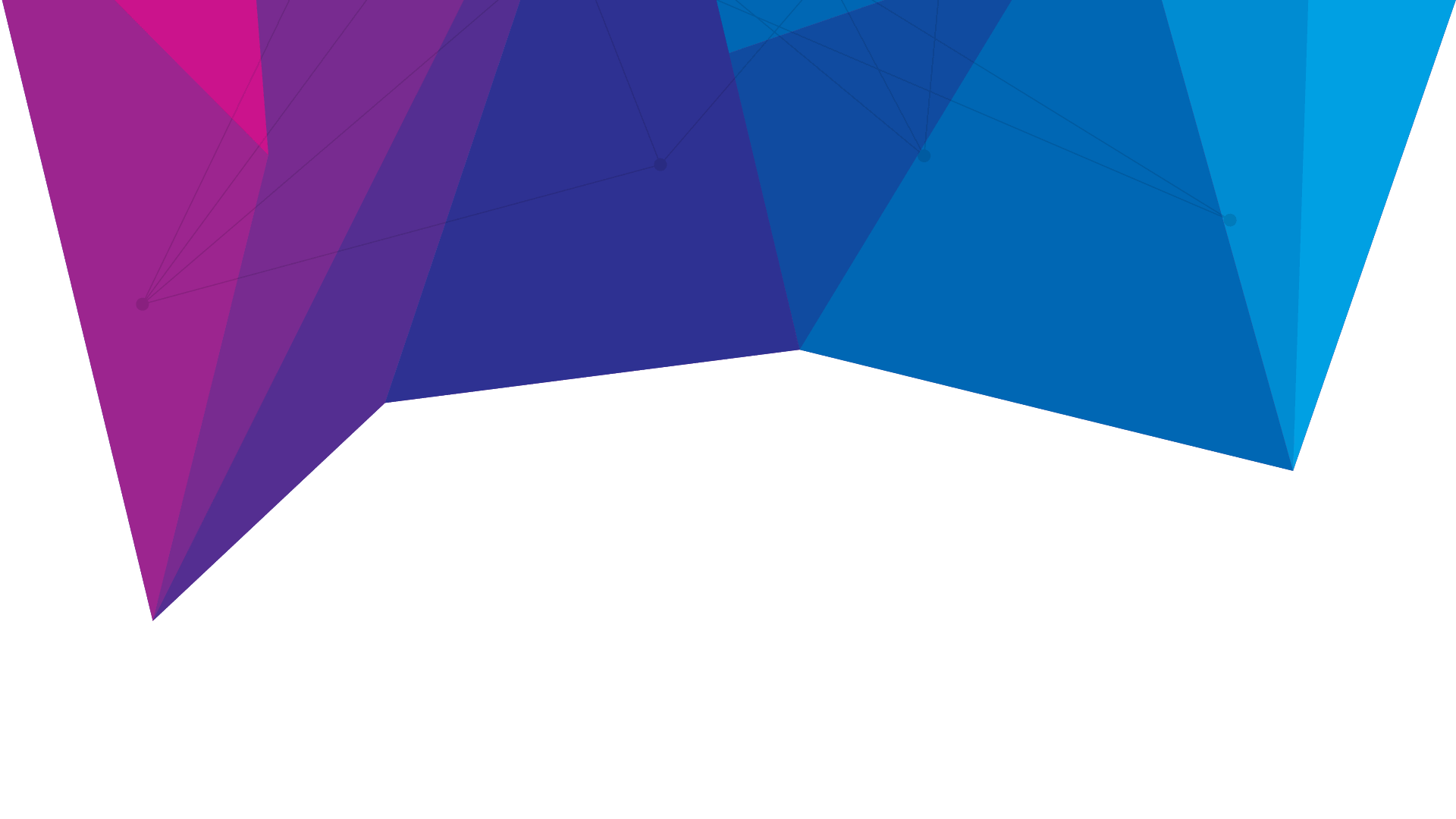 We're
Hyperbrand.
Tell us what you
want to achieve.
We're a results obsessed digital agency based in Bournemouth
that specialise helping B2B SMEs leverage digital to their advantage.
We build long-term relationships with clients, partnering with them
closely to deliver marketing solutions that directly support their
business objectives.
---
What we're GREAT at
In short, we'll help you win more sales from the right type of clients.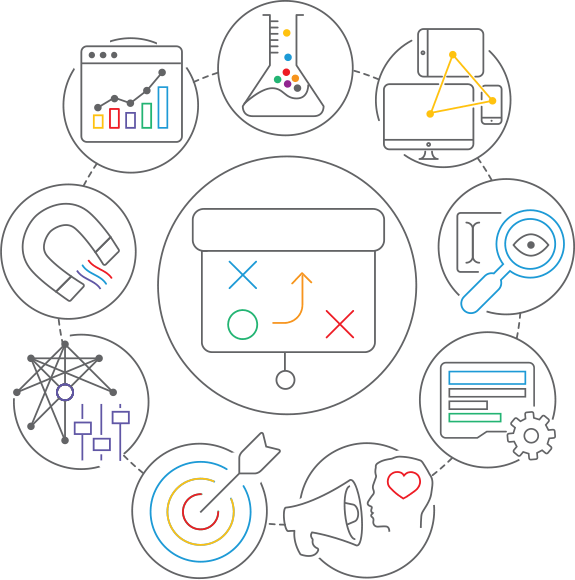 Sounds great, but this is how it works. Each aspect of our marketing is a standalone tactic that can:
Optimise reach at the right time on the right channel
Increase brand awareness amongst those who matter most
Improve company credibility and extend your influence
Nurture customer relationships so they choose you
Provide actionable insights to improve, then improve the whole shebang
For sure, marketing tactics can work independently. However, when they work together the whole is greater than the sum of its parts. Its this holistic approach that greatly amplifies results.
What We Do
We're experts in Strategy, PPC, SEO, Content Marketing, Website Design, Social Media, Analytics and Conversion Rate Optimisation.
Our Approach
Our team's insightful, no nonsense, straight-talking approach is one of the reasons our clients enjoy working with us. We're easy to get on with professionals who are focused on playing our part in your success story.
Our principles
We are a genuine and transparent company seeking to add value to our client relationships. We seek to work with like-minded businesses.
We don't use unscrupulous methods to help you win favour unfairly with your customers. Instead we apply best practises and help you better communicate with your customers that helps them easily understand why they should choose to do business with you.
Who we work with
We're currently working with small to medium sized UK businesses with turnovers of
between £1m to £33m who either don't have an in-house marketing department or
would like to leverage our skill set to compliment their own team.