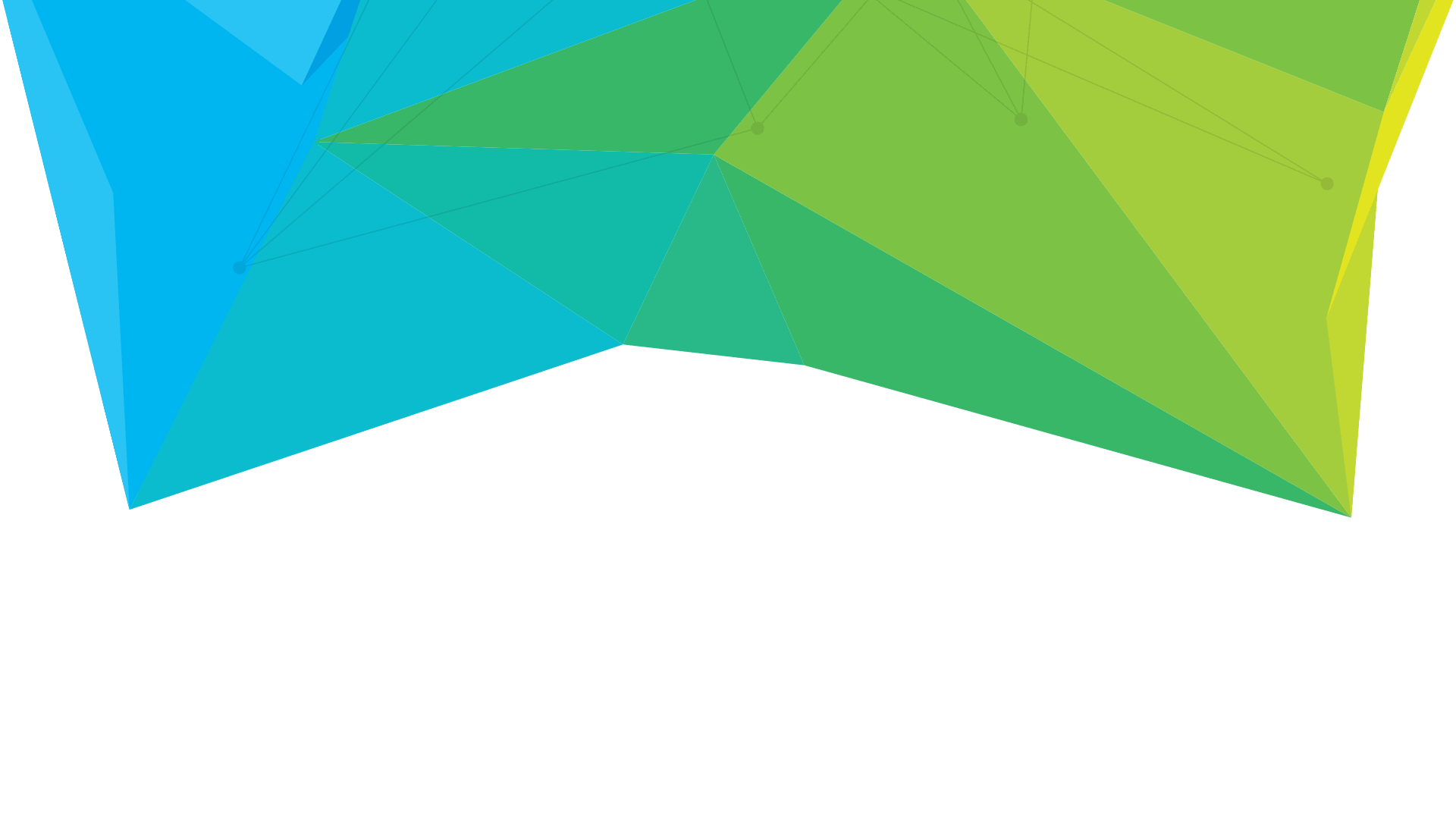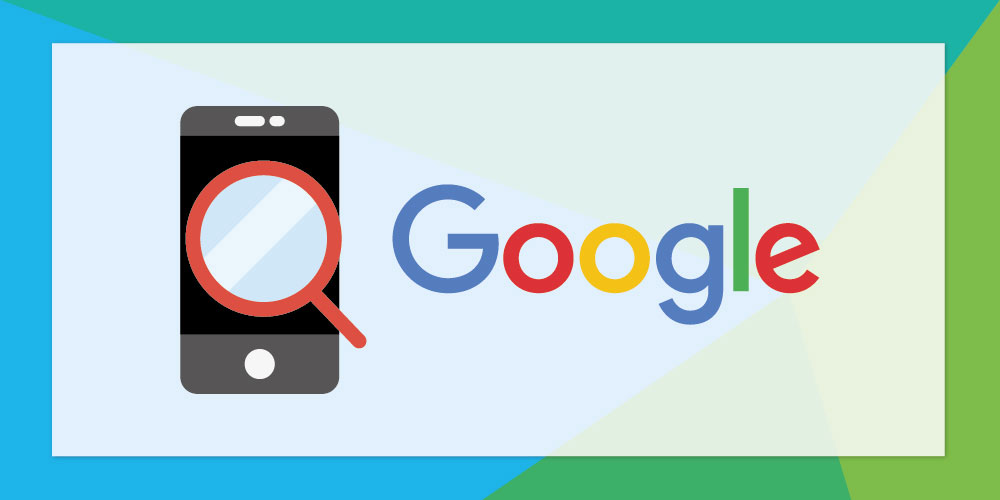 Is Your Website Mobile Friendly?
Google has officially announced that mobile-friendly usability factors will be included within its mobile ranking algorithm from 21 April 2015 onwards. Therefore, ensuring that your website is mobile-friendly is now more important than ever.
Expanding upon the announcement, Google said that the mobile ranking factors will not only label your website is mobile-friendly, but also use that to determine whether your website should rank higher in the search results.
According to Google, this major algorithm change will "ensure users will find it easier to get relevant, high quality search results that are optimised for their devices."
Increase in mobile spend
This announcement coincides with research from eMarketer predicting that mobile will account for 83% of search spend by 2018.
As mobile has grown, desktop search spend has decreased just as quickly. In just two years, desktop search spend lost 27% of the spend share. For 2015, eMarketer has predicted that desktop spend will be less than mobile for first time.
Why not now?
Google outlined that it wants websites to prepare for the major algorithm change. By providing a timeline to encourage those who have not already adapted their websites, it is apparent that Google intends to reward mobile-friendly websites with better rankings in mobile search. Likewise, websites that are not mobile-friendly may very well experience a dramatic decline in mobile rankings.
What's next?
Up until now, a mobile-friendly website has been seen as a competitive advantage. However, with this announcement, it is clear that Google intends for this to become the norm. The competitive advantage will shift to those websites who offer the best mobile experience.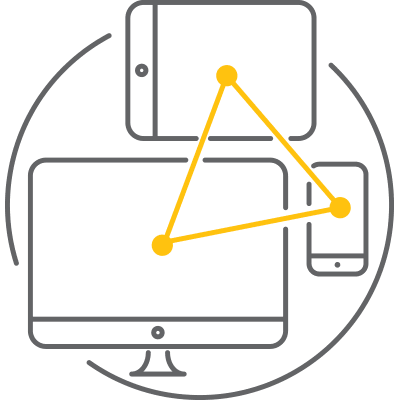 We create websites that are focused on Improving conversion rates with higher quality business-to-business sales leads, from the right type of customers, helping you build a better business that impacts your bottom line.
Discover Powerful Websites