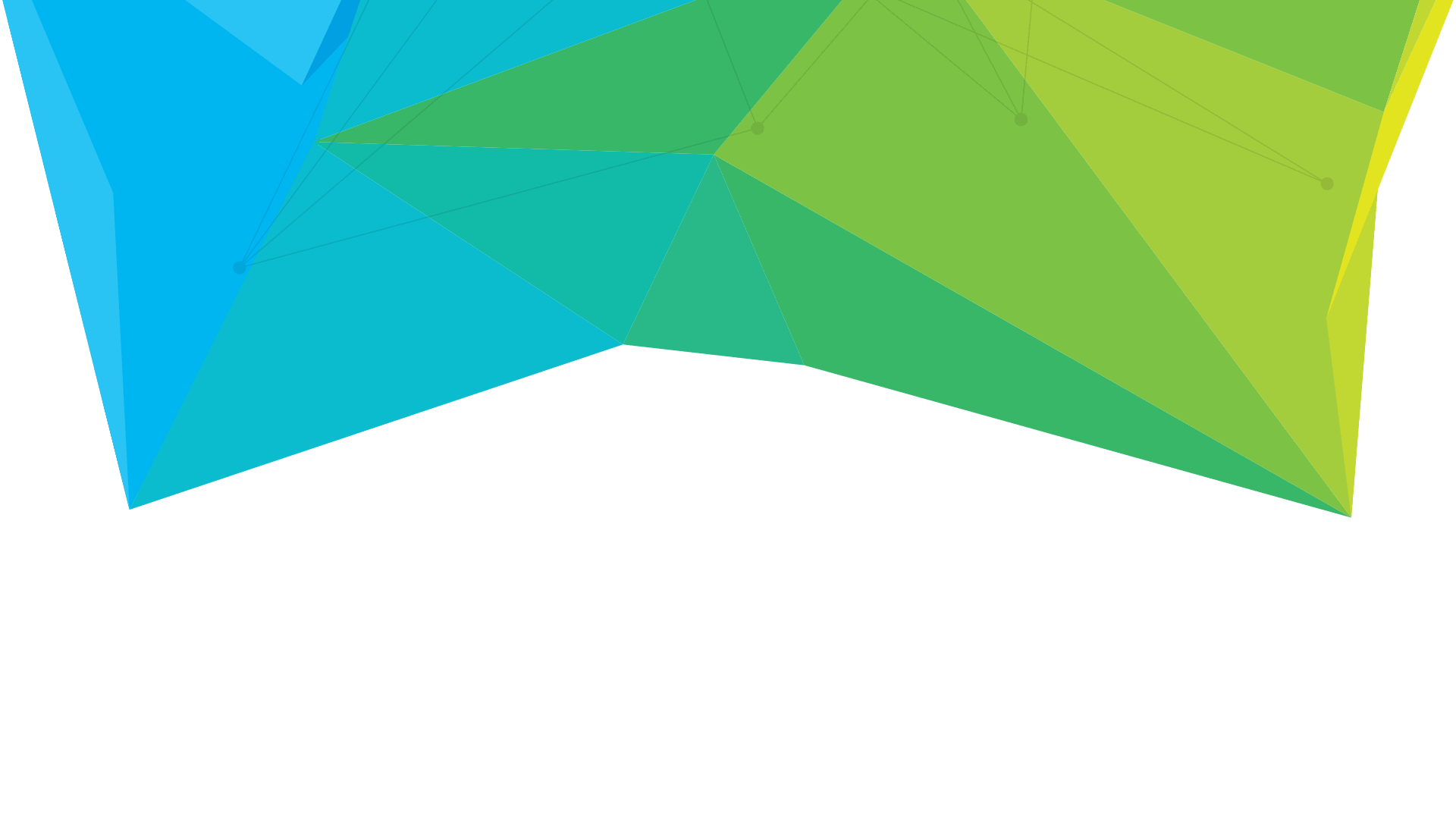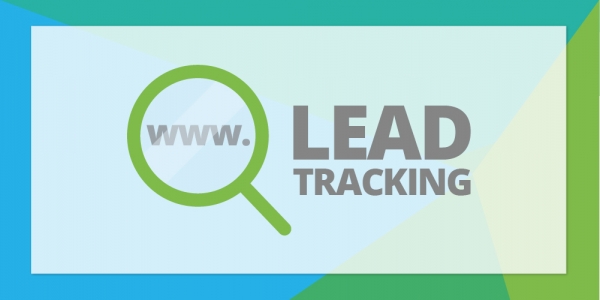 Turn Website Traffic Into Actionable Leads
14-03-2018Tags: Websites
Your B2B website should aim to convert as many website visitors into genuine leads as possible, but how do you identify the prospects visiting your website?
Imagine if you could identify ready-to-convert prospects who are visiting your website, before your competitors even get close. Then help to influence their decision by encouraging them to enquire. How about instantly answering their questions without them leaving your website and asking a competitor? Think about what you do when you're looking for a new service provider, wouldn't you want all of this? That's where lead tracking comes in.
Actionable Leads
Flip the sales process on its head and uncover the identity of the anonymous prospects visiting your website. Rather than waiting for the phone to ring or online enquiries to be submitted, you can empower your sales team with real-time leads before the prospect has even taken that next step.
Combine this with online chat functionality, and you can help influence their next steps before they've even left your website.
Identify Decision Makers
If you know who you're talking to, it's much easier to tweak your messaging to suit their needs, whilst also communicating and connecting on a personal level.
Knowing who to speak to can improve your sales conversion rate. By uncovering anonymous website traffic, you can identify the name of companies visiting your website and use that information to make an educated guess at which individuals are best to contact.
Understand User Behaviour
Analysing how prospects interact with your website can help uncover deeper insights to boost your sales. Whether prospects are dropping off the website on a certain page, or certain pages are solely responsible for the most enquiries, understanding user behaviour can help turbocharge your website with conversion rate optimisation.
Knowing how prospects are browsing your website, rather than just general website traffic, could help you improve user journey by actioning improvements based specifically on your target audience. Analysing the 5% of converting traffic is much more beneficial than analysing the rest.
Track Marketing ROI
Return on investment (ROI) is one of the most important metrics used to measure the effectiveness of any marketing campaign. By measuring the value of your marketing investment, you can make smarter decisions about where to invest your future marketing spend. Lead tracking can help pinpoint which channels generate the most profit.
Turn more of your website traffic into genuine leads.
Speak to our friendly team today.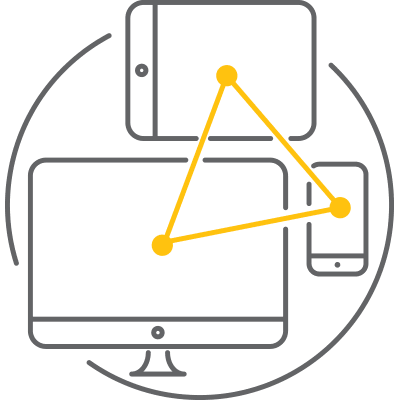 We create websites that are focused on Improving conversion rates with higher quality business-to-business sales leads, from the right type of customers, helping you build a better business that impacts your bottom line.
Discover Powerful Websites