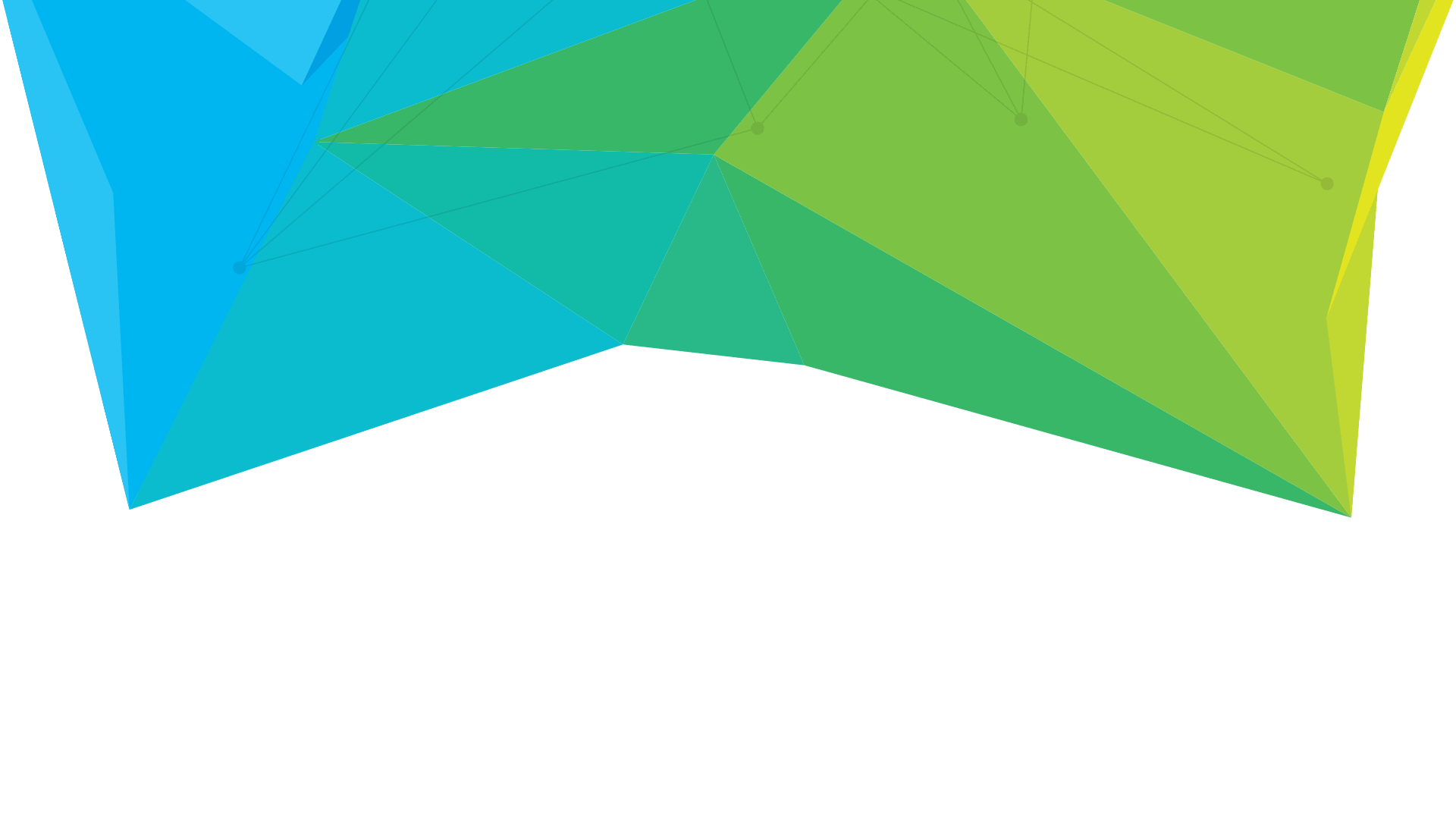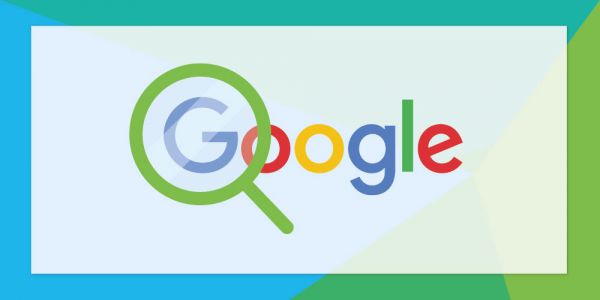 Google Keyword Planner Now Refines Keywords
30-06-2020
Google's Keyword Planner provides historic keyword search volumes, idea suggestions & traffic estimates for the keywords relating to your business & services. This data can then be utilised as part of a PPC search campaign strategy or as part of your ongoing SEO.
Whilst the data is *cough cough* possibly not *cough cough* always completely accurate, it is a helpful tool when creating PPC campaigns & assessing seasonal variations in keyword searches performed by your target audiences. It can also suggest new keyword variations you may not have previously been aware were being searched for.
This June, Google added the ability to refine keywords directly in the Google Keyword Planner tool. With a focus on the benefits to PPC management, Google wrote this is to help "make it easier for you to find keyword ideas that fit with your new and existing campaigns, you can now refine keywords in Keyword Planner."
When refining keywords, you can group together ideas based on the attributes of your product or service. Let's look at an example relating to "wine".
In the past, you would've had to sort through thousands of keyword ideas. Now, you can filter attributes to include or remove keyword ideas related to wine, such as 'Brand or Non-Brand', 'Wine' types and 'Colour'.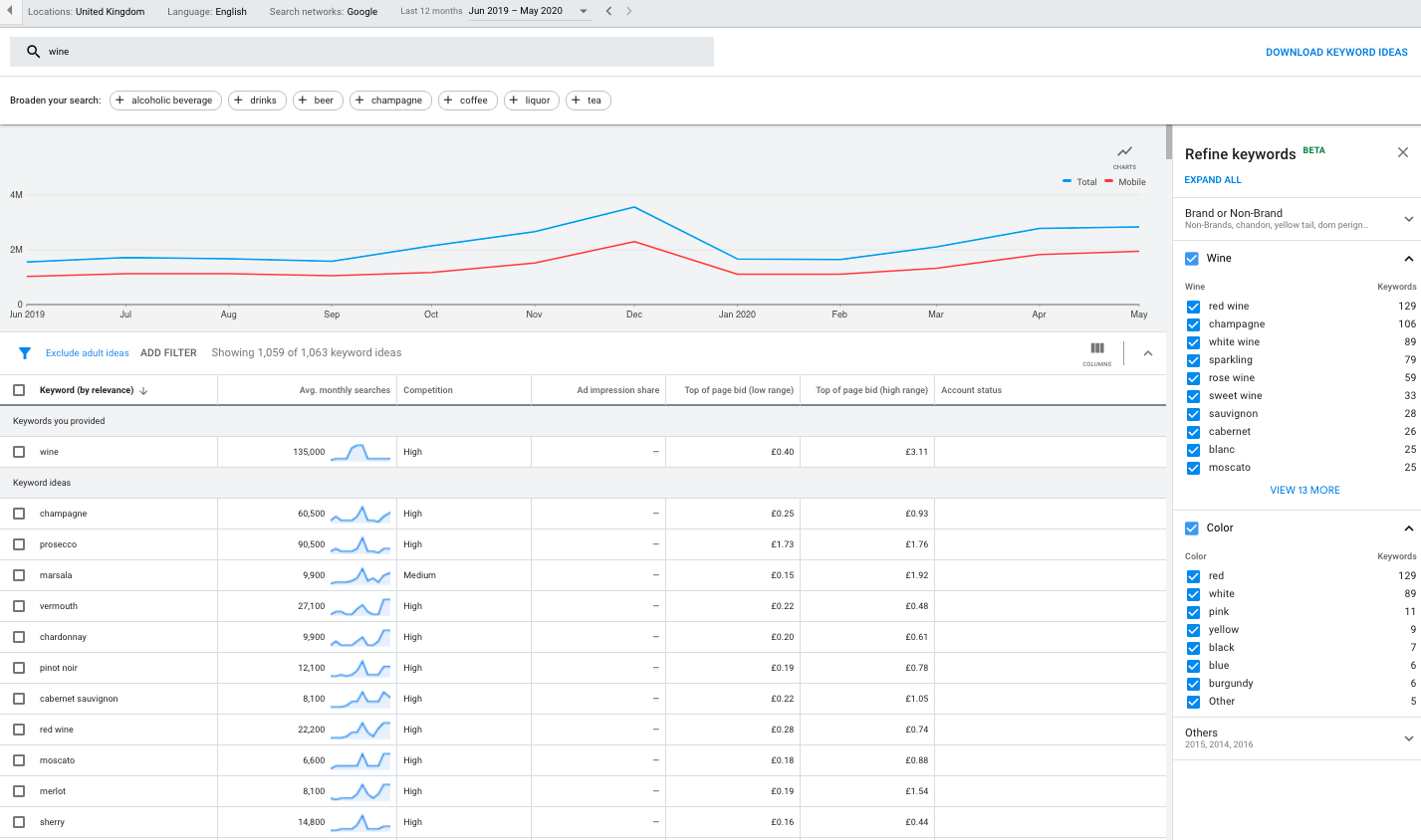 This new update is in Beta so may adapt over time, but currently it is welcome functionality to help refine your keyword research for your SEO strategy or new & existing PPC campaigns.
If you'd like to discuss how Google's updated Keyword Planner could help your SEO strategy or PPC campaign, get in touch with us today.