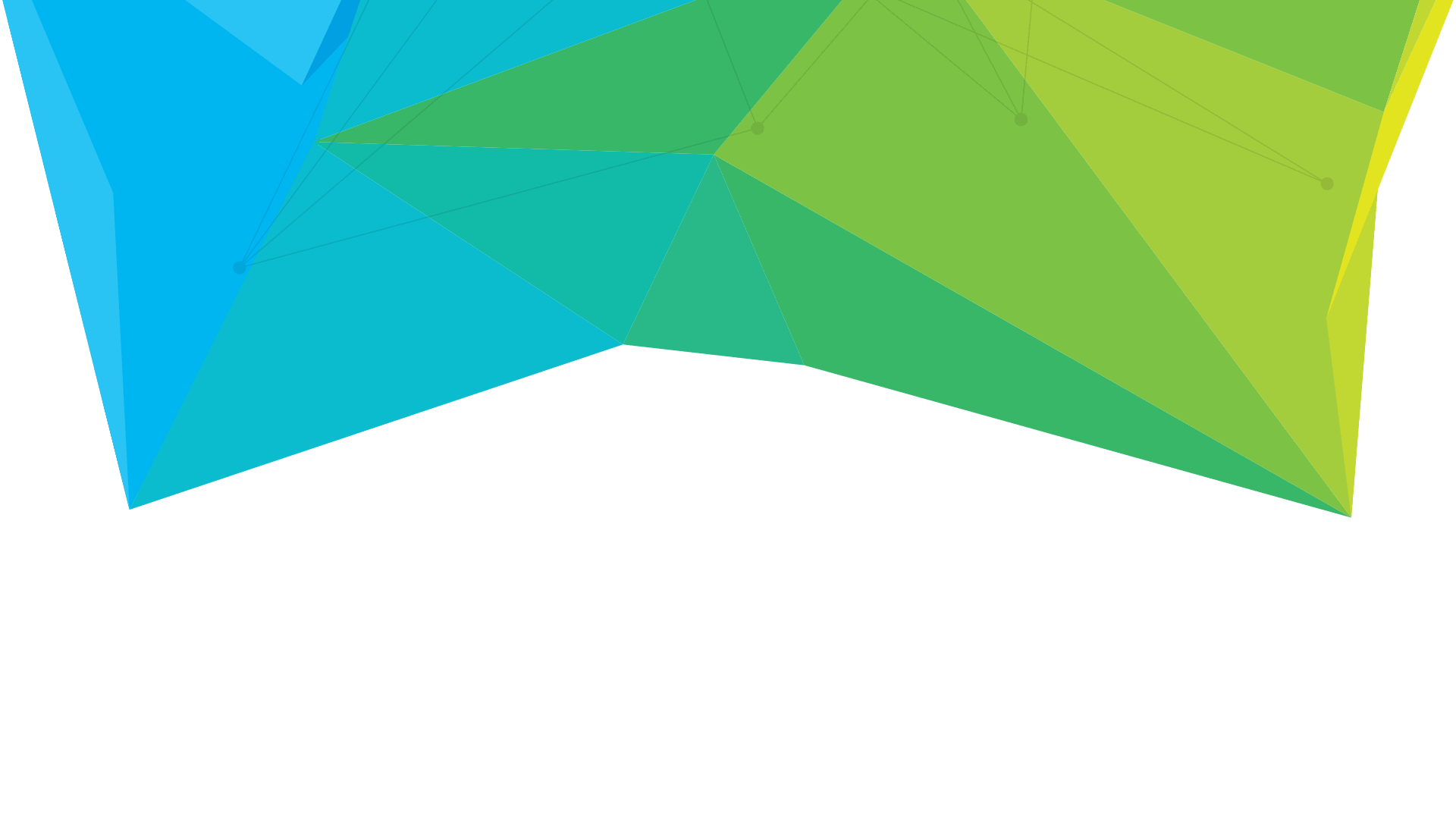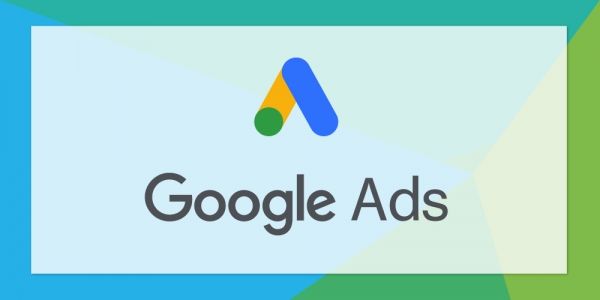 Google Ads To Limit PPC Search Terms Reporting
30-09-2020
So it's come to this. Google have (quietly) announced that as of September, search queries without a "significant" amount of data will no longer show in your search term reports.
This was the update provided in Google Ads' account alert section: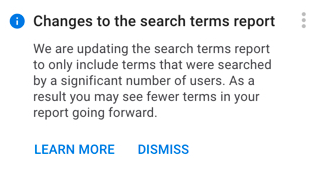 "We are updating the search terms report to only include terms that were searched by a significant number of users. As a result you may see fewer terms in your report going forward."
The warning went further when clicking 'Learn More'...
"Starting September 2020, the search terms report only includes terms that a significant number of users searched for, even if a term received a click. You may now see fewer terms in your report."
What This Means For Your PPC Campaign
So what do we know? We know that whilst previously if a search term triggered an ad within your campaign & received a click, the search term report let you know the relevant details - specifically what the term was & how much that click cost.
This provided additional insight into what audiences were searching for & upon reviewing the list allowed advertisers to determine if the term was relevant & was appropriate to add in to an existing or new campaign or ad group.
But it also allowed advertisers to see search terms that may have been completely irrelevant to a campaign & therefore could be added into the negative keyword list & thereby preventing potential costs from keywords that were not appropriate for the campaign.
Current Google search term reports are very detailed, often down to terms that get one impression or one click. But, until the changes take effect, advertisers won't know what exactly is included on the new search term reports. And once the changes are in place, it will be difficult for advertisers to know which keywords are missing from the report.
By removing the amount of search terms, as advertisers we will be unable to determine the exact keywords that have generated clicks & costs.
Why Have They Done This?
Google have stated the following...
"In order to maintain our standards of privacy and strengthen our protections around user data, we have made changes to our Search Terms Report to only include terms that a significant number of users searched for. We're continuing to invest in new and efficient ways to share insights that enable advertisers to make critical business decisions."
There is no explanation to what "significant number" actually means or implies.
But the most cynical amongst PPC managers feel that Google have done this to prevent advertisers from discovering less relevant terms that have accrued costs & therefore preventing these keywords from triggering ads.
If you don't know that a less relevant term cost you PPC budget, you can't add it as a new negative keyword.
Loss Of Keyword Control & Impact On Cost
The immediate concern for advertisers & PPC managers is the loss of control over the keywords & their cost. Especially for industries with highly competitive PPC & high cost per click (CPC).
There will be impressions, clicks & PPC costs for keywords which advertisers will be in the dark about & whether these keywords are performing efficiently for the campaign.
This is especially the case with long-tailed keywords, which often have less search volume & less competition than common search terms, the lack of conversion insight may make campaign optimisation tricky for brands leveraging organic & paid search.
So What Next? How Will This Impact Campaigns Moving Forward?
We will have to see. Until the Google Ads Search Term Report updates have fully completed, we won't know exactly.
We can anticipate a difficulty to properly update negative keyword lists. Digital marketers may lose some of the insight previously available to optimise campaigns.
But as with any previous Google Ads update, as digital marketers, we'll adapt & discover new methods of ensuring campaign optimisation & performance to achieve PPC goals.
If you'd like to discuss your PPC campaign & how the changes to the search term report may impact your performance, please get in touch with us today.