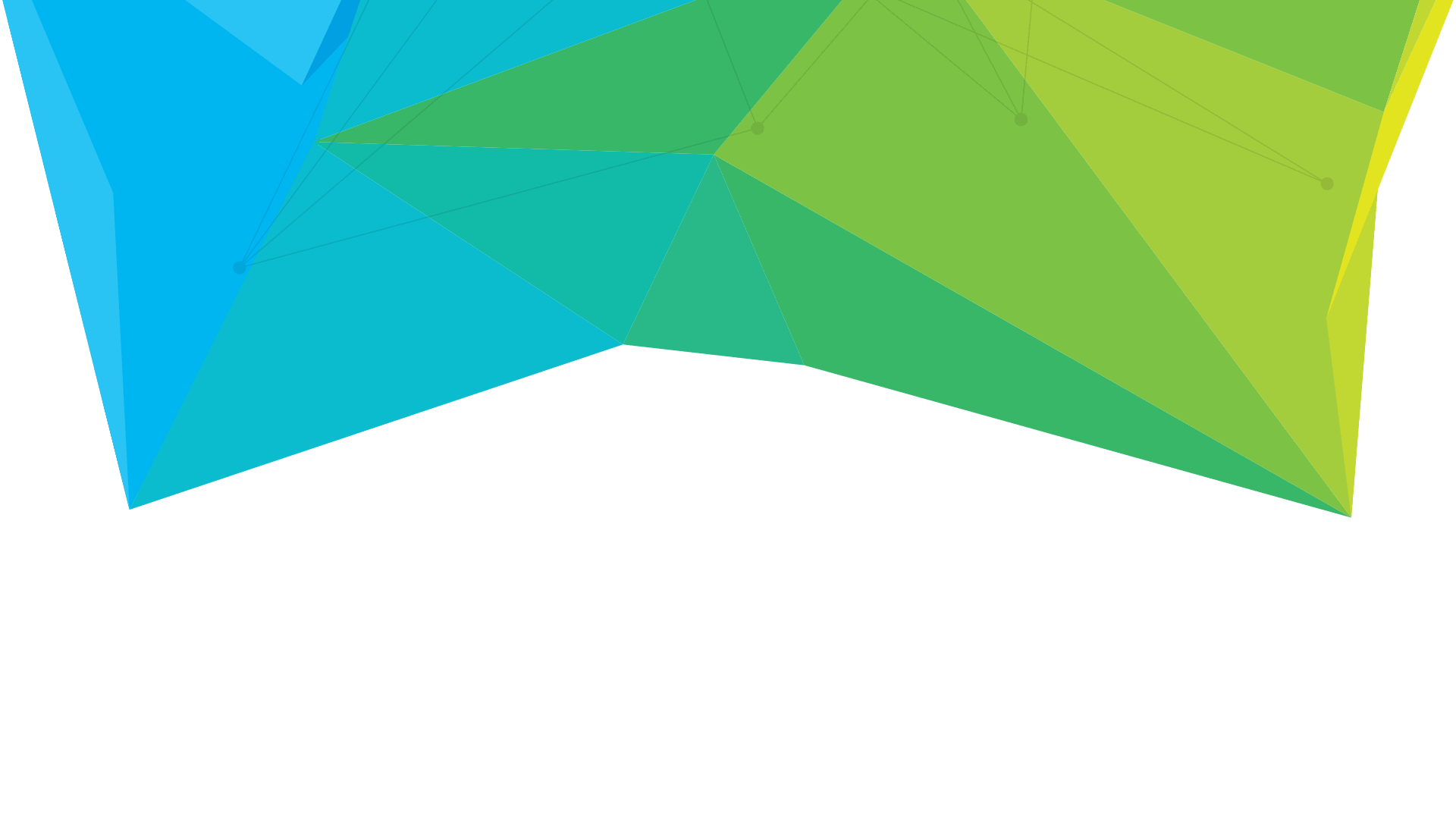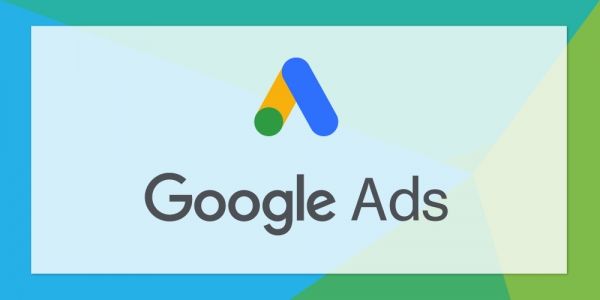 Updates to Google Ads Recommendations Feature
30-09-2019Tags: PPC
Within your Google Ads campaign there is a Recommendations feature, developed to improve your the PPC advertising performance for your company.
Google state that, "Recommendations can introduce you to new, relevant features, help you get more out of your budget by improving your bids, keywords & ads & can work to increase the overall performance & efficiency of your campaigns."
Recommendations
The Recommendations page looks at your account's performance history, your campaign settings & trends across Google to automatically generate recommendations that could improve your performance.
However, these recommendations follow Google's own general best practices & may not be relevant to your business. It should probably be no surprise that a great many of the suggestions to improve your campaign performance is to increase your PPC budget…
New Features
Google have announced the following new features within the Recommendations feature:
1. Improved keyword recommendations: Google said they improved the relevancy & quality of your keyword recommendations & now they will only be suggested if they're projected to drive additional traffic beyond your existing keywords. Keyword recommendations can now contain broad match, which they did not beforehand.
2. Recommendations table view: Google added a new table view format for the recommendations. You can toggle between the new table view & original card view in the upper right hand corner of the Recommendations page. This new table format helps you prioritise your recommendations at scale with the following features:
View & sort your recommendations by largest optimisation opportunity
See how much your optimisation score will change if you adopt a recommendation
See a breakdown of scoring & recommendations by campaign
Download the table view into Excel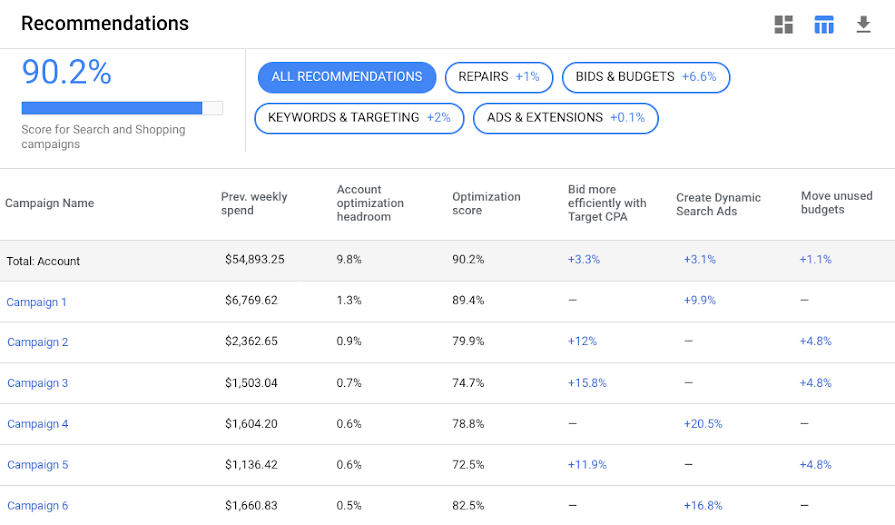 3. Bulk apply & dismiss for manager accounts: Google said "it can be time consuming to apply each recommendation individually, especially when you have them in multiple campaigns & accounts." To make this process faster, you can now bulk apply or dismiss recommendations at the manager account level with a single click, Google wrote.
Insights Driven Campaign Management
When considering implementing any of Google's suggestions always consider your campaign targets, KPIs & budget.
It is essential that best practice PPC management follows your business goals to ensure your business gets found by people on Google precisely when they're searching for the things that you offer to create more sales opportunities whilst providing brand protection & increase your market share.
If you would like to discuss Google's recommendations for your campaign, or how to get the most out of your PPC ads, get in touch with us today.