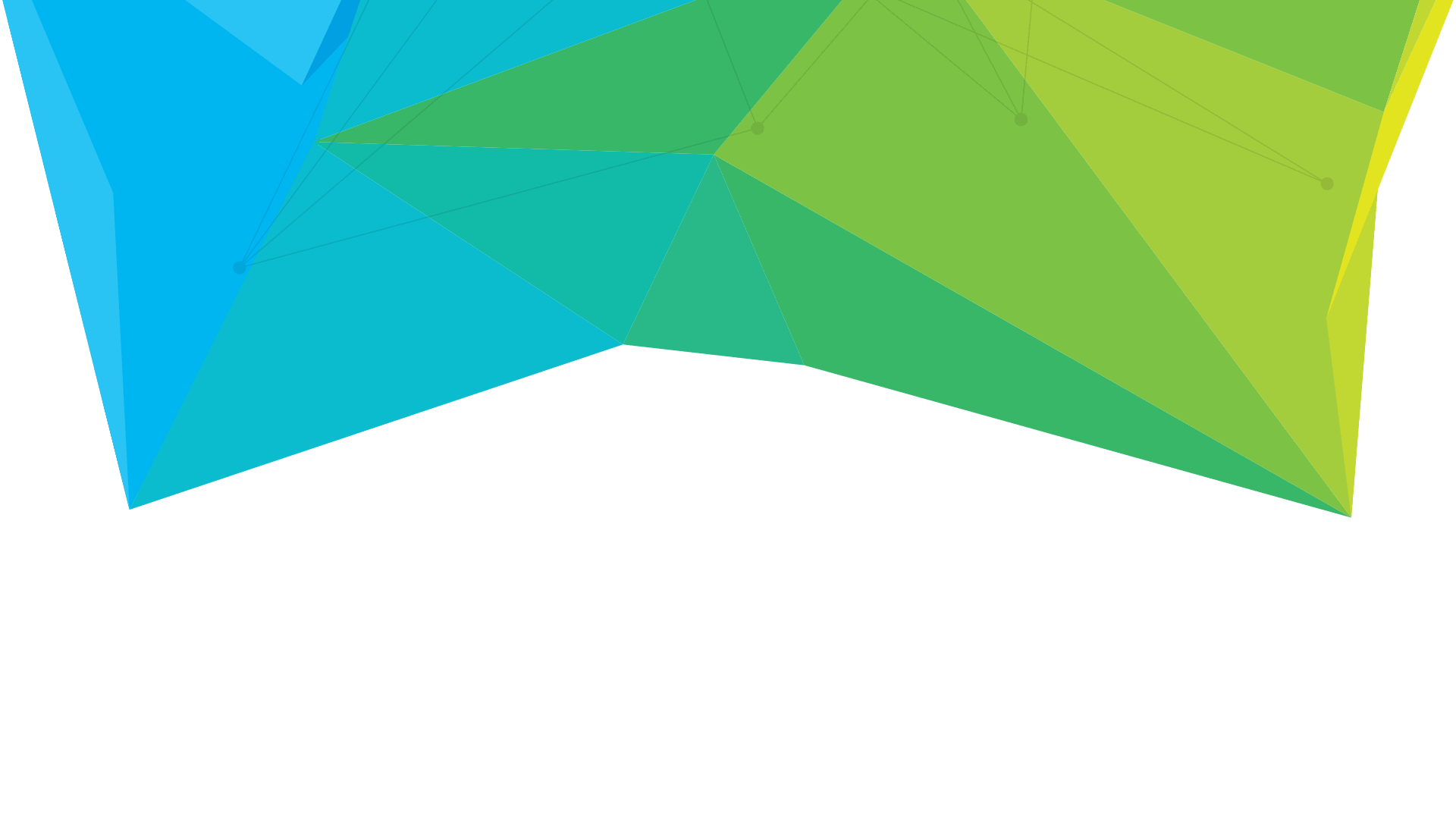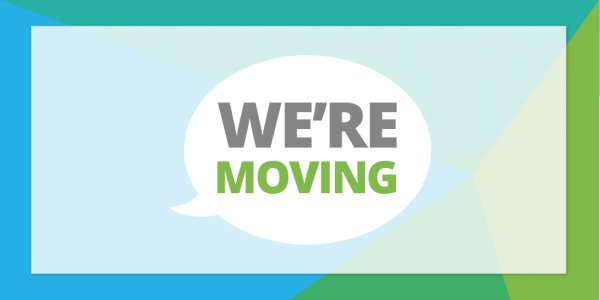 Hyperbrand Has Moved Office
08-02-2018Tags: Blog Post
In order to continue our growth as a leading B2B marketing agency, we have moved to a central Bournemouth location with better facilities for our staff and clients.
Please update your records with our new address and phone number, effective Monday 12th February 2018.
Suite 6, Third Floor,
Pine Court,
36 Gervis Road,
Bournemouth,
Dorset
BH1 3DH
All our communications have been updated, from our website and social media channels, to our brochures and email signatures. Don't forget to update your records with our new address, should you need to post us anything.
We look forward to continue working with our incredible clients from our new office.