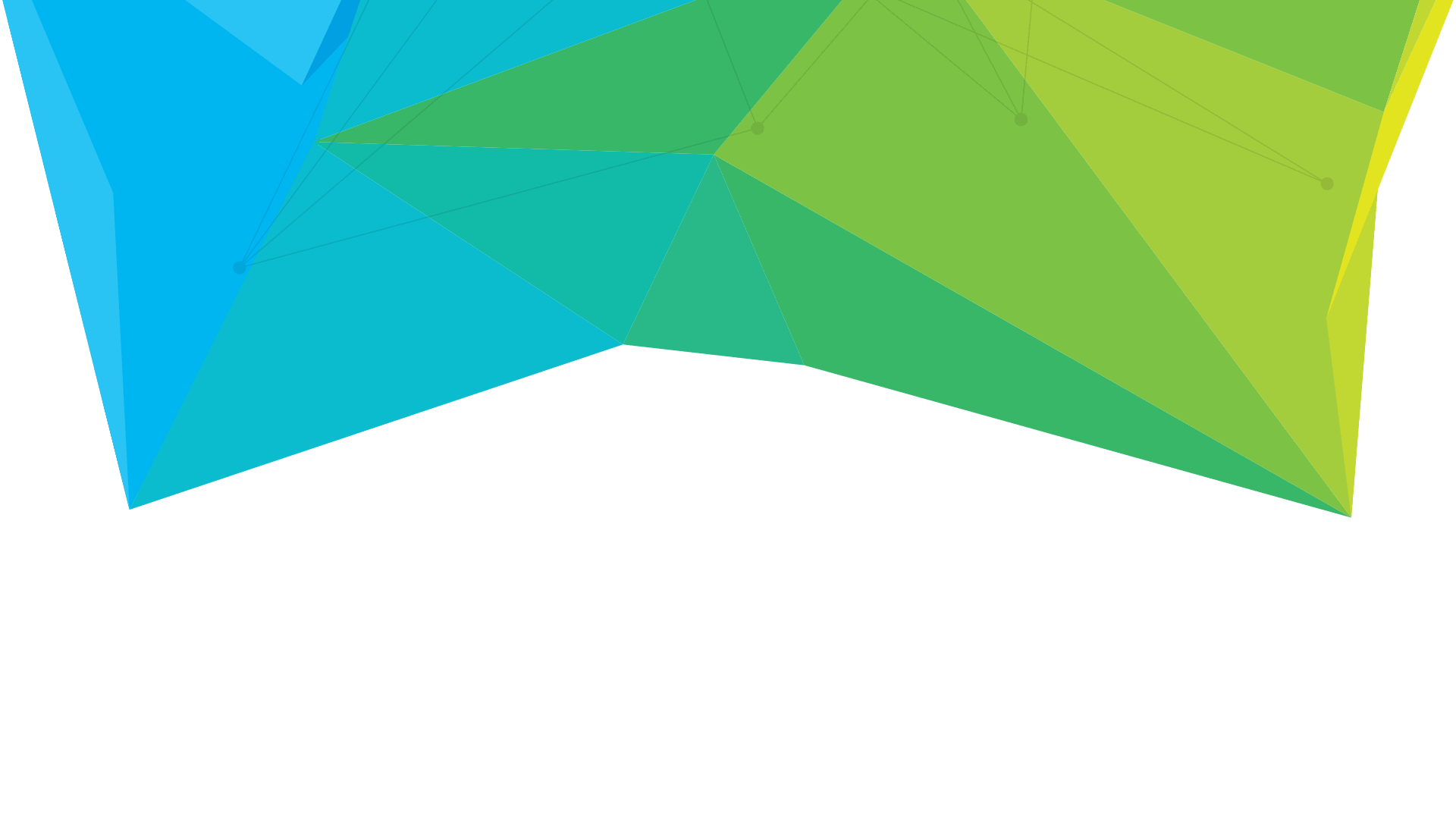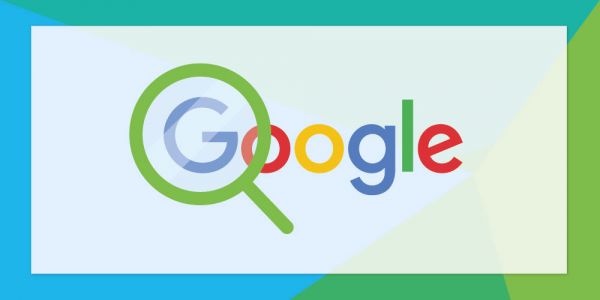 How To Prepare Your Website For The Google Page Experience Update
03-12-2020
Google have announced their Page Experience Update is coming in 2021.
Almost a year after the update was first announced we now have the confirmation that the update is set to launch next May.
The update aims to measure website responsiveness & will take expected user experience into consideration for ranking in search results. Google said, "Today we're announcing that the page experience signals in ranking will roll out in May 2021."
Page Experience will join the ever-evolving existing Google search ranking factors that includes the Mobile-Friendly update, Page Speed update, HTTPS security focus & numerous speed, usability & content signals.
But Just What is "Page Experience"?
To understand & anticipate how a user will perceive the experience of a specific web page, Google will evaluate a set of signals including:
Core Web Vitals - Web page loading time. How long a page takes to be ready for user interactivity (clicks, scrolling & typing). Visual stability of the page
Is your website mobile-friendly?
Is your website secure?
Does it run on HTTPS?
Does it have intrusive interstitials (essentially pop up ads)?
Does content jumps around as the page loads?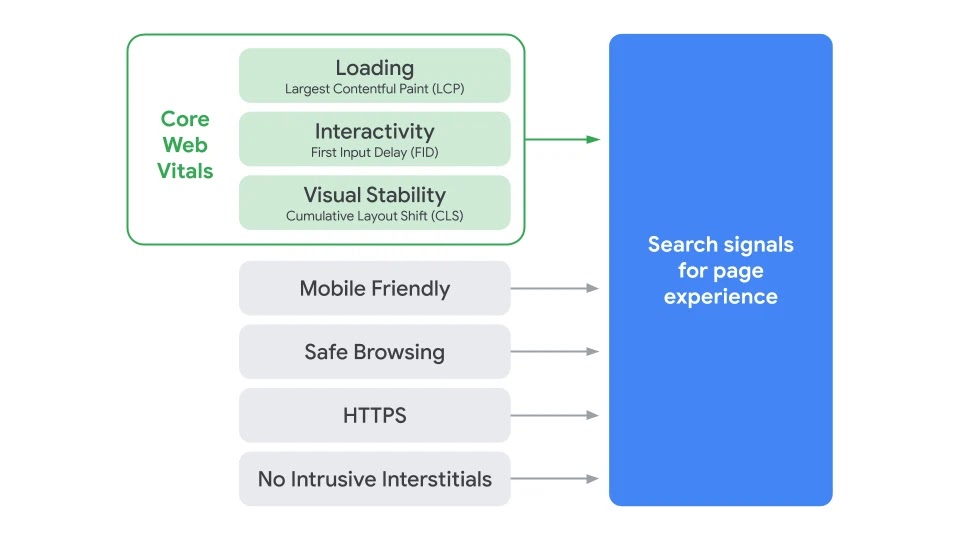 Will Google Identify Website Page Experience?
It is anticipated that there will be a "visual indicator" in search results to identify websites Google have determined meet their Page Experience requirements however it is not known yet what this will look like.
As with previous Google updates, any visual indicator in the search results is expected to evolve & based on their own signals, whether it's worth displaying in search results.
Between now & May it's likely we'll start seeing indicators such as icons & labels in the search results.
How To Prepare Your Website For The Page Experience Update
Whilst the update won't official arrive until next May, now is the time to ensure your website is prepared for the Page Experience update:
Ensure you have an excellent web hosting service
Optimise your website imagery & content
Optimise your website for mobile
Ensure your website is secure (HTTPS & install an SSL certificate)
Tone down or remove large pop-up banners
How Much Of An Impact Will The Update Have?
The update's impact isn't clear yet. However as many of the Page Experience signals are already part of Google's ranking algorithms, the impact is expected to be less than previous updates such as Mobile-Friendly, Page Speed & HTTPS.
But that doesn't mean this update can be dismissed.
Regarding the update Google said. "At Google Search our mission is to help users find the most relevant and quality sites on the web. The goal with these updates is to highlight the best experiences and ensure that users can find the information they're looking for."
Google will favour websites that meet their criteria & offering your website's visitors a great user experience provides its own significant benefits to you & your visitors.
As with all things Google, all ranking factors evolve so expect the experience signals to be reviewed & updated at least annually.
If you'd like to discuss the user experience of your website & make sure that it's ready for the SEO landscape in the year ahead, get in touch with our friendly team today.