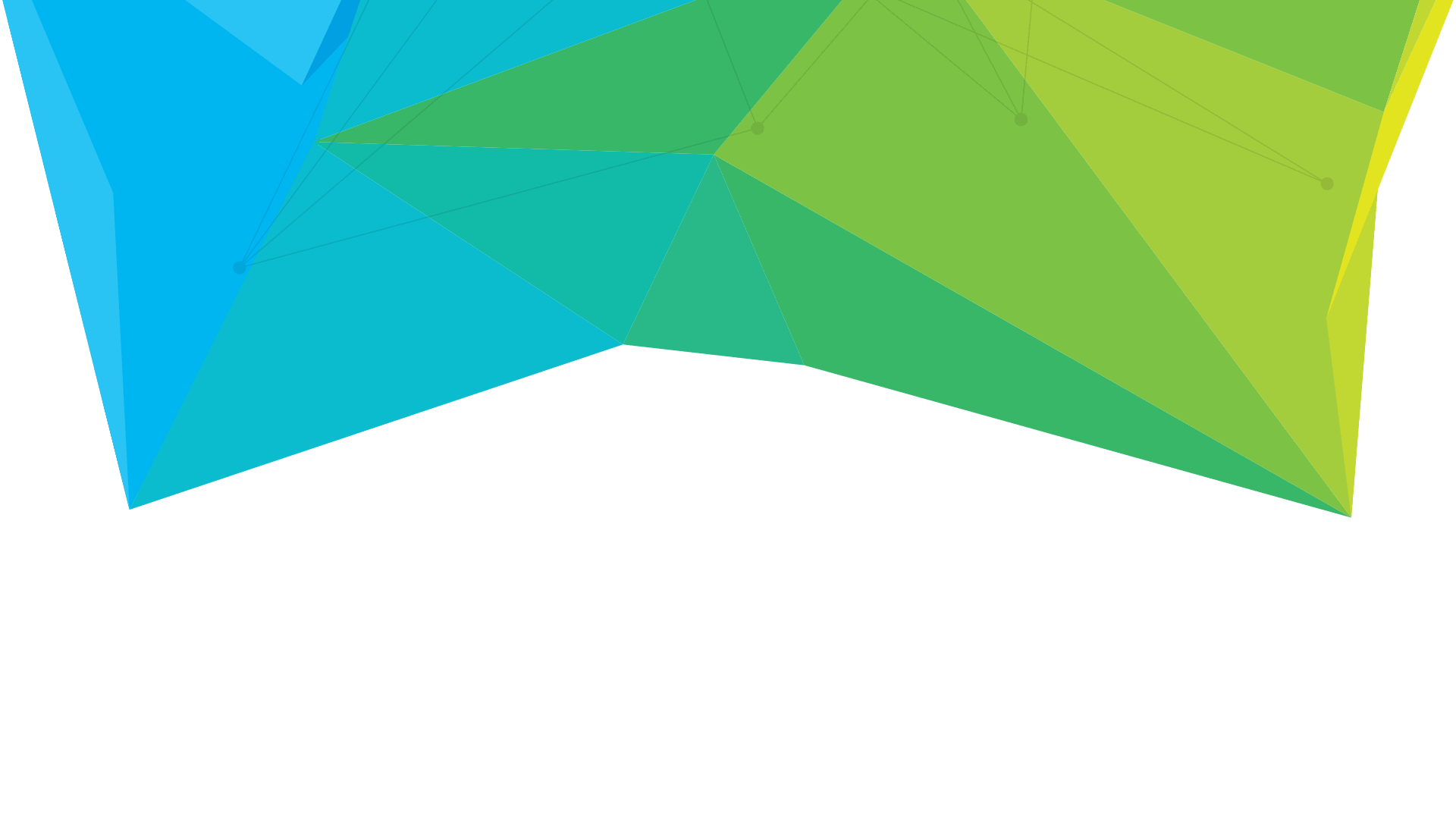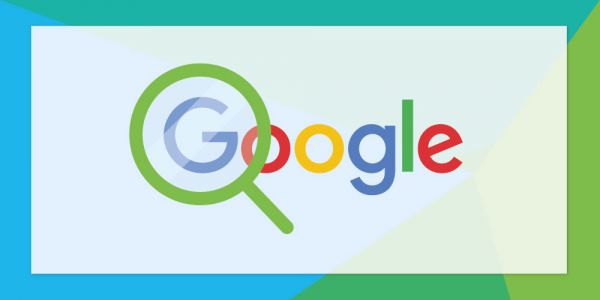 Google Shopping Opens Free Product Listings In US - UK To Follow
13-05-2020
In what's been described as a major shift, after 8 years Google is bringing free listings into its Shopping results feed in the US with the UK set to follow later this year.
In an attempt to better compete with Amazon in product search & sales, Google is opening up its Shopping search results to unpaid, organic listings. The Google Shopping tab results "will consist primarily of free product listings" the company announced recently.
Increased Opportunities For Businesses To Sell Their Products
This significant update to Shopping results comes amid the coronavirus crisis which has seen many high street retailers face devastating changes to their businesses.
Google announced the following, "The retail sector has faced many threats over the years, which have only intensified during the coronavirus pandemic. With physical stores shuttered, digital commerce has become a lifeline for retailers. And as consumers increasingly shop online, they're searching not just for essentials but also things like toys, apparel, and home goods. While this presents an opportunity for struggling businesses to reconnect with consumers, many cannot afford to do so at scale.
"In light of these challenges, we're advancing our plans to make it free for merchants to sell on Google. Search results on the Google Shopping tab will consist primarily of free listings, helping merchants better connect with consumers, regardless of whether they advertise on Google. With hundreds of millions of shopping searches on Google each day, we know that many retailers have the items people need in stock and ready to ship, but are less discoverable online."
This shift follows Google's evolution from free product search (Froogle) to 100% paid shopping ads in 2012. However by only allowing paid-for products from companies willing to pay for listings in their feed, Google was at a disadvantage to Amazon & their increase market share in product search & advertising.
A Mix Of Paid & Organic, That Sounds Familiar...
By allowing free listings within the shopping results, Google's appeal to sellers & consumers will increase, as will the need for merchants to ensure prominent visibility in results. Just like in Google Search with the mixture of PPC ads & organic listings.
As with Google Search, Shopping will now have paid shopping ads at the top & bottom of the page with free listings in between.
But what impact will this have? An influx of free listings & increased competition for space may lead to increased costs of paid listings for merchants. Additionally companies taking the time to list their inventory may get minimal sales & opt for PPC shopping listings.
This update has taken effect in the US with expansion to the UK expected by the end of the year.
What Next…
If you'd like to discuss your PPC strategy & how this update may impact your sales opportunities from the right type of customers or clients, get in touch with us today.