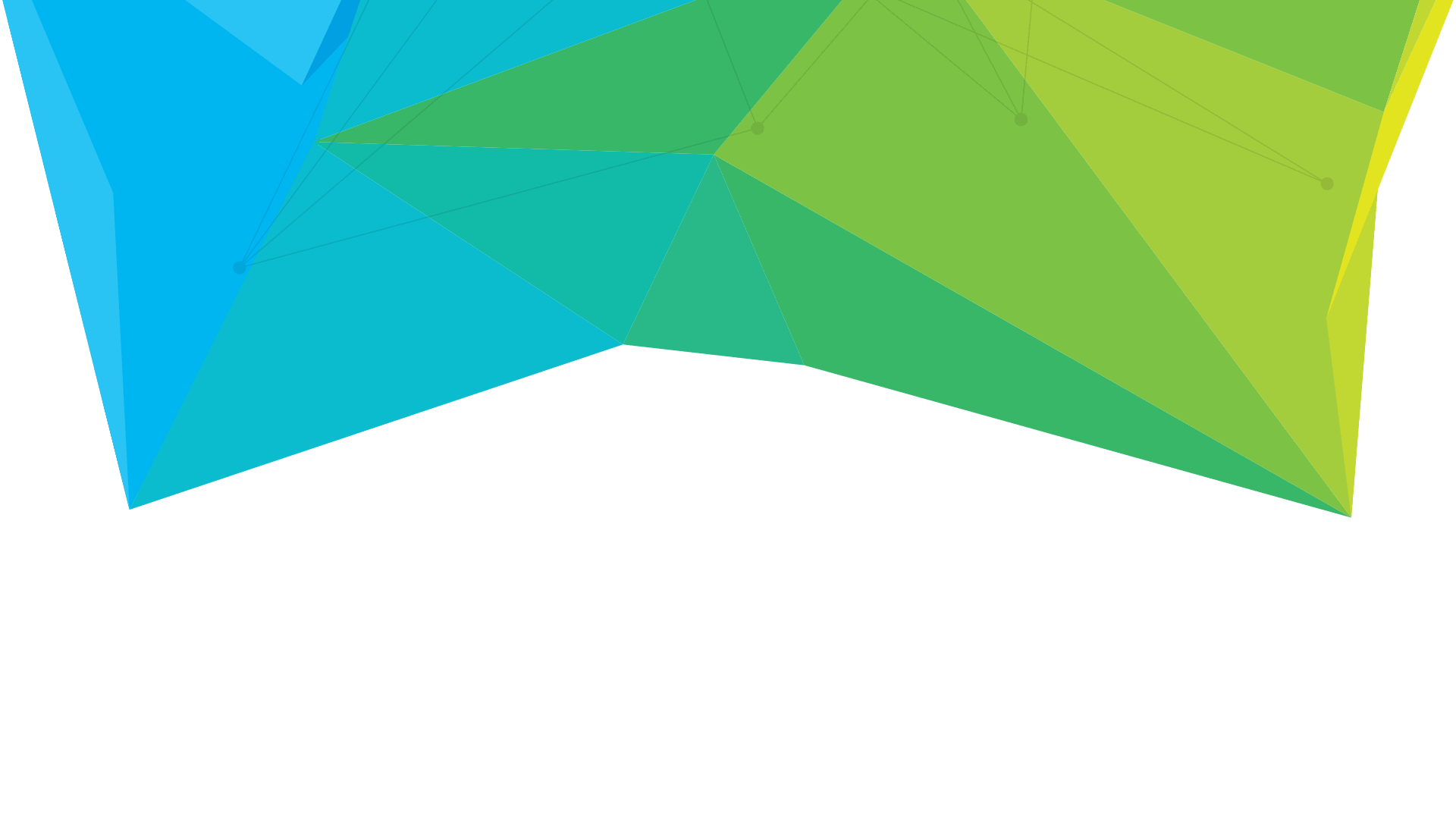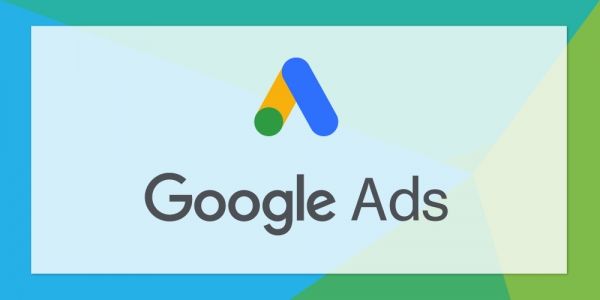 Google Ads Account Map Simplifies PPC Account Navigation
06-08-2019Tags: PPC
When managing multiple B2B PPC accounts, staying organised is necessary. More than necessary, it's completely essential.
Clear account & campaign structure must be implemented from the very first instance of PPC mobilisation. But now there is an easier way to quickly visualise account structures within your PPC management MCC (My Client Centre), view each account's performance & navigate to those accounts.
Simplified Account Navigation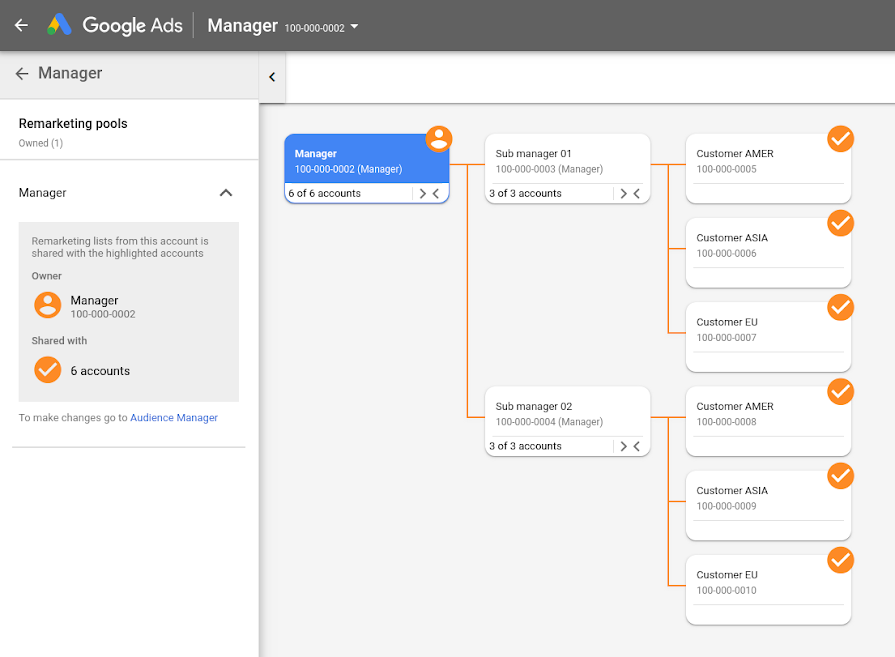 The account map allows PPC manager to view multiple accounts & all sub-accounts in one place.
This provides a quick overview of account performance metrics for each client, such as impressions, clicks and cost.
Performance Still Reliant On Expert PPC Management
Whilst the new account map helps provide an overview of structure, this will not increase performance without best practice PPC management utilising in-depth knowledge of your B2B client's audiences & PPC goals.
Utilising a B2B PPC agency can help you be seen by customers at the very moment that they're searching on Google for the things you offer, to outperform your competition and ensure you maximise the largest possible advertising-attributed revenue source.
Get In Touch
We're a Google Partner so rest assured, we're the right team to work with and can leverage the most out of your PPC advertising budget.
If you would like to discuss your PPC requirements, get in touch with us today!