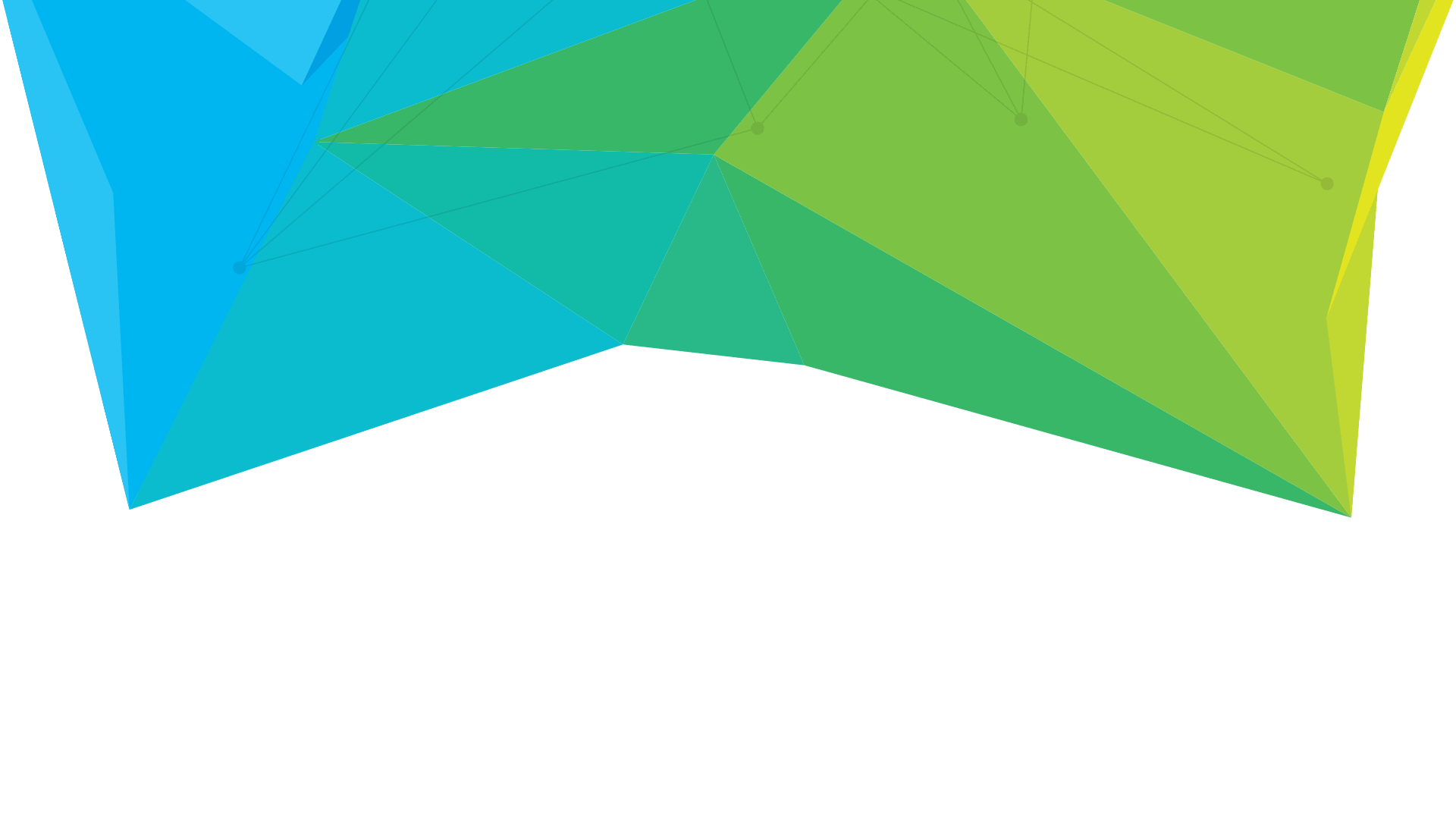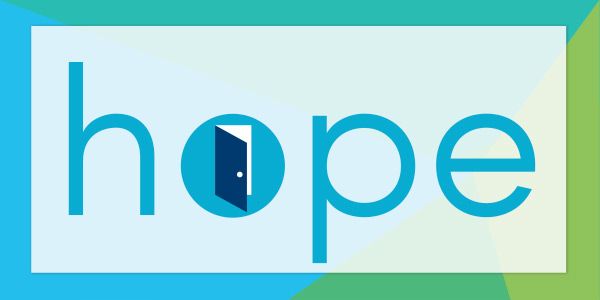 We're Delighted To Support HOPE HTS This Christmas
21-12-2020
Hope HTS (Housing Training & Support) is a Bournemouth-based charity that provides supported accommodation to house & protect vulnerable adults throughout Dorset.
Providing supported housing for single homeless individuals, Hope works to enable them to move forward into independent living i.e. non-supported accommodation & seeking employment.
Hope has 13 properties across Bournemouth & Poole, ranging from a 2 bed flat to a 24 bedroom house, for single adults.
Hope's vision is to, "empower our clients to create a life they feel in control of, becoming free from addictions & negative behaviours.
"We believe that by providing a safe & stable home environment, our clients can rebuild their lives; our provision of support is wholly geared towards this vision."
To support Hope's an incredible vision & mission, for the 5th year running instead of sending Christmas cards to our clients, we designed & sent a festive HTML email to wish them all a Merry Christmas & a Happy New Year.
We then donated our allocated Christmas card spend to Hope.
Their ongoing AOK Rucksack Appeal (https://www.hopehts.com/aok-rucksack-appeal) collects donations for everyday items we take for granted just shows how even the smallest donations can truly make a difference to those who need it the most.
Discussing Hope HTS, our Managing Director, Stephen Clark said, "Hope is a charity that means a lot to us here. 2020 has been a tough year all round but especially for those that are vulnerable & in need.
"The work they do & the support they offer makes such a difference & everyone at Hyperbrand & (sister-company) Dusza is proud to support such an amazing cause.
"We look forward to supporting them throughout the forthcoming year."
The festive period is the perfect time to support those who need it most, especially in the local community. We are proud to support such an amazing cause.
If you'd like to make a donation to Hope, visit: https://www.hopehts.com/how-to-donate
For more information about Hope & their amazing work, visit: http://www.hopehts.com