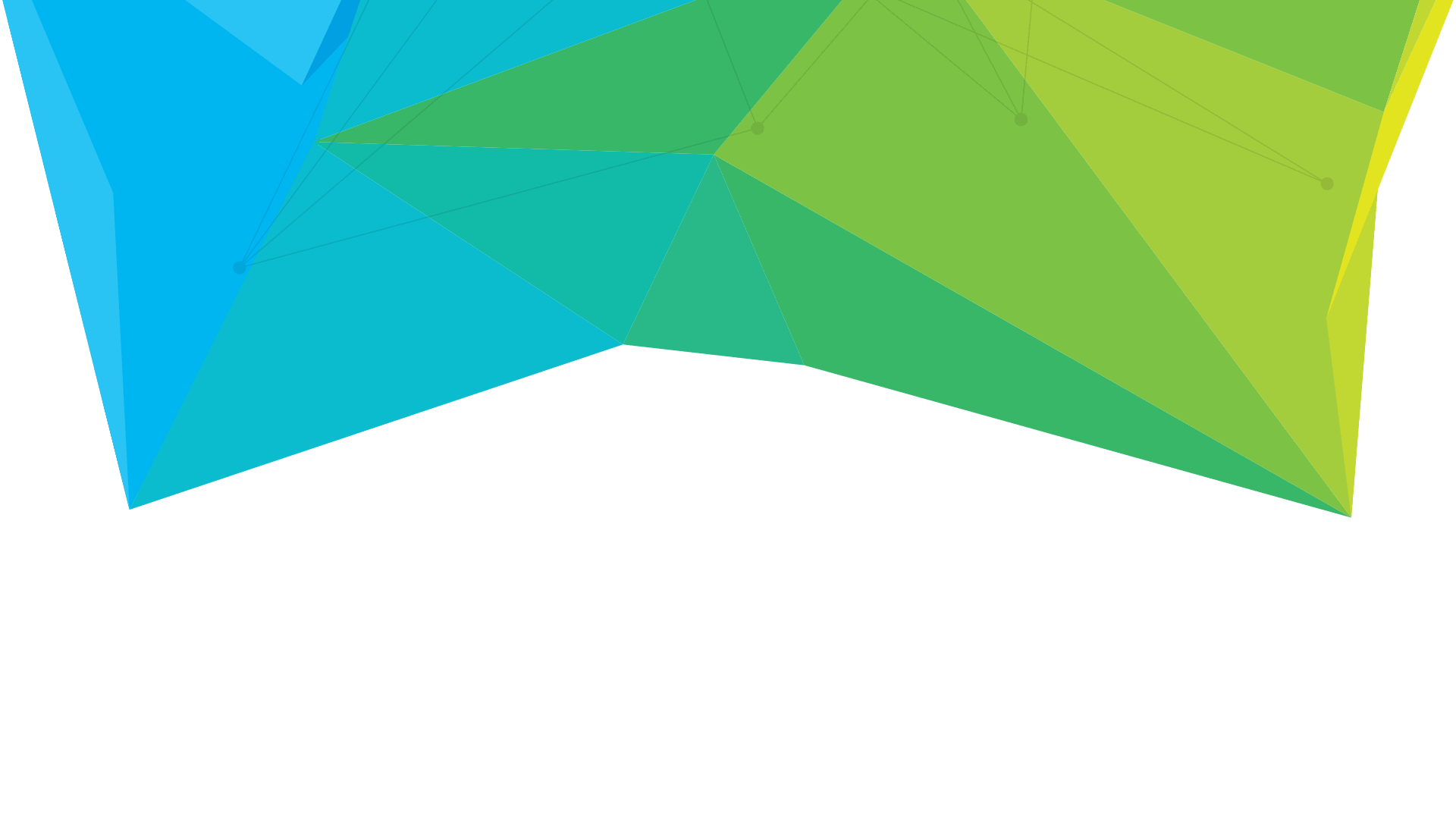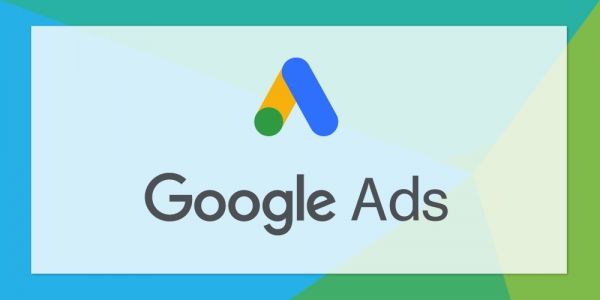 Are Google Responsive Search Ads Right For Your B2B PPC Campaign?
29-01-2020
They've been around for a while now, but just in case you don't use Google Responsive Search Ads yet, what exactly are they & do you need them in your B2B PPC campaign?
What They Are:
Google describe their Responsive Search Ads as,
"Responsive search ads let you create an ad that adapts to show more text – and more relevant messages – to your customers. Enter multiple headlines and descriptions when creating a responsive search ad, and over time, Google Ads will automatically test different combinations and learn which combinations perform best. By adapting your ad's content to more closely match potential customers' search terms, responsive search ads may improve your campaign's performance."
To get the Responsive Search Ad ball rolling advertisers & agencies need to enter multiple variations of headlines & descriptions & Google will then utilise machine learning to determine which are the best performing ads in your PPC campaign.
But as you are surely already utilising multiple ad variations & performing A/B tests on your ads, aren't you already doing this to a point?
Well yes you are but this is another attempt from Google to get advertisers to move away from manual A/B testing & relinquishing control of your ads to "the machines".
Benefits according to Google:
Responsive search ads can help you:
Create flexible ads that adapt to device widths, giving you more room to share your message with potential customers.
Save time by providing multiple headlines and description options, then let Google Ads show the most relevant combinations to your customers.
Reach more potential customers with multiple headlines and descriptions options that give your ads the opportunity to compete in more auctions and match more queries.
Increase ad group performance by attracting more clicks and conversions that your existing text ads aren't capturing because responsive search ads help you compete in more auctions.
Combinations & Pinning
Advertisers can set up as many as 15 headlines & four descriptions in a responsive search ad. The other fields are the same as expanded text ads.
There is an option to "pin" headlines and descriptions to specific positions to ensure key messaging is in the correct place according to best practices & to provide the correct information to the searcher.
But isn't this what we do when manually creating ads without the margin for error of Google rearranging the remainder of the ad??
Are Responsive Search Ads Right For Your B2B PPC Campaign?
As with any new feature on Google Ads, the best way to find out is to give it a go & test.
Ensure all your key messaging is present within your headline & description fields & benchmark Responsive Search Ads against your existing campaign lead generation performance.
If performance drops, you can always revert back to your previous PPC lead generation strategy.
Still Unsure…
If you'd like to discuss your PPC strategy to generate your company more leads from the right type of customers or clients, get in touch with us today.