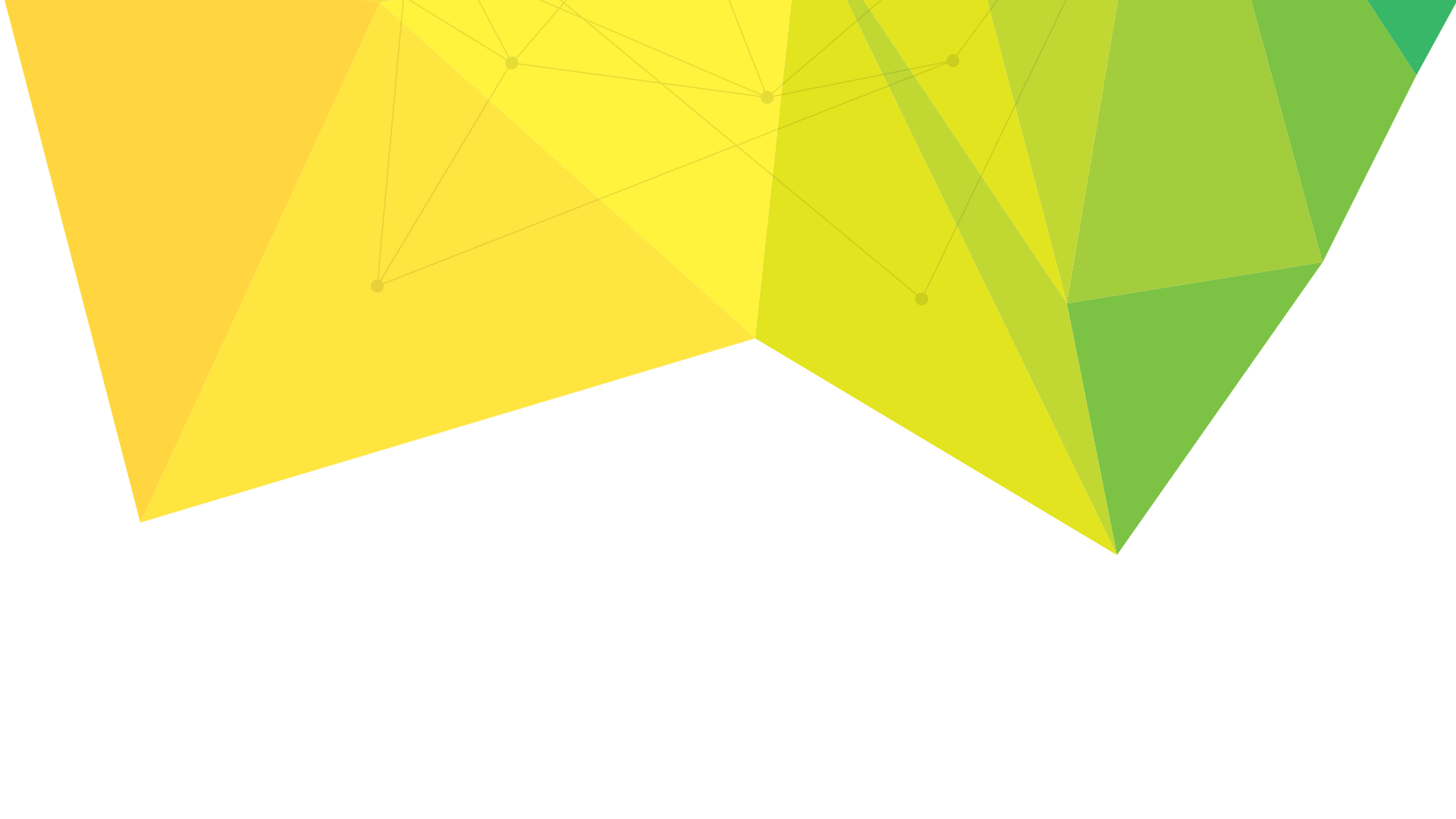 Insights into
action.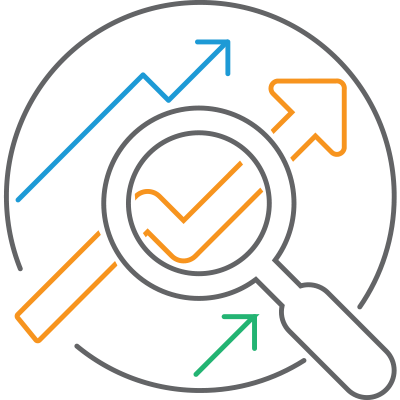 Expect Change,
remain agile and adapt.
High performing businesses actively seek to better understand the world in which they live, their audiences and their competitors. Data analysis empowers you with insights that ensure you remain current to your customers.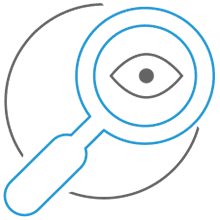 What you don't know can hurt you
We monitor client accounts, quickly pinpointing exactly whats working and what isn't, enabling us to make quick decisions on what to do next.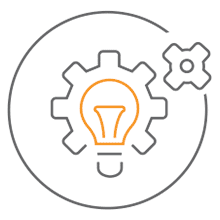 A/B Testing and the Benefits of an Experimentation Culture
With digital, expect fast-paced change. What worked this morning might not this afternoon, so our consistent experimentation rewards you with with previously unknown opportunities.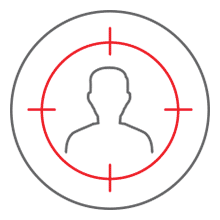 Validate the results with real customers
Trusting your gut only gets you so far. In this brave new world, learned data holds the key to sometimes unexpected results. Customers are not you, and their actions will often surprise!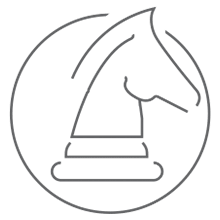 Adapt, create change or become irrelevant
Some businesses are reactive to it, others create it, either way we fold in change to your strategy because the digital status quo isn't around for long.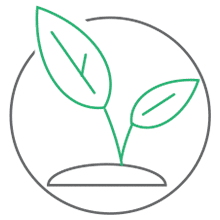 Growth is best achieved when everything works together
We offer holistic digital marketing that can increase leads and sales, maintain or improve your profitability and build deeper relationships with your customers, enhancing your brand equity.
Expertise.
If you've always done what you've always done, then how do you know to do anything different? Its a common problem for SMEs.
Change the problem and try a new Digital agency like us.
We're a company who love change. We're used to predicting it and leveraging change to our clients' benefit.
So if you're unsure how to change, let us help you and speak to an expert today.